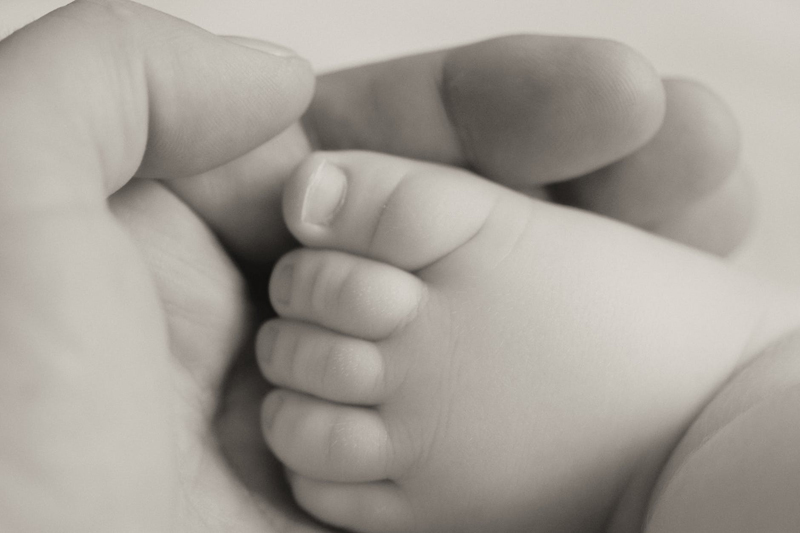 Exercise is important for a good body image, but maybe not in the way that you think.

We most often associate exercise with losing weight, toning muscles and sculpting the perfect set of six-pack abs. This is not the goal that this article is about. Moving your body, even if it is only in ten-minute increments, three times a day, will help how you perceive your body.

1) Exercise helps with relieving depression. When we are depressed we often focus on what is wrong in our lives. One of the first areas many people tend to focus on is how "wrong" our bodies are. Depression intensifies negative thoughts and those thoughts are usually about how we don't measure up to some perceived standard. So exercise can be a cost effective, simple way to help ease depression. Less depression equals a better body image.

2) Exercise gives you more confidence. Starting an exercise program and sticking with it, helps to build your confidence in yourself. Any time we have success, no matter how small, we feel better about who we are. This confidence will slowly begin to extend over to other aspects of our lives. By exercising and stretching your limbs we grow more confident in your own agility and balance. This is especially important as we grow older and more prone to falls.

3) Don't think about starting an exercise program as a way to build the perfect body. This will not help improve your body image! Instead look at it as a way to celebrate your ability to use your body. Even if you can't do anything more than walk down to the corner and back, at least you can do that. Soon you will be walking around the block. It all starts by taking the first action.

Walking not your thing? You can always try Yoga. Many, if not most, Yoga studios have a sense of inclusivity. The focus is more about how you body feels and doing what you can, rather than on working towards some goal of perfection. And we all know perfection is unattainable.

Find an exercise that makes you happy to do it! Dancing, riding a bike, swimming, whatever it is, find something that you will look forward to doing each day. Don't think that's possible? Think that you hate to exercise? Then just commit to starting. One day a week. Next week go for two days, then three. Soon you will find yourself feeling better.


Related Articles
Editor's Picks Articles
Top Ten Articles
Previous Features
Site Map





Content copyright © 2023 by Nadine Shores. All rights reserved.
This content was written by Nadine Shores. If you wish to use this content in any manner, you need written permission. Contact Nadine Shores for details.