Ureaplasma And Poor Sperm Morphology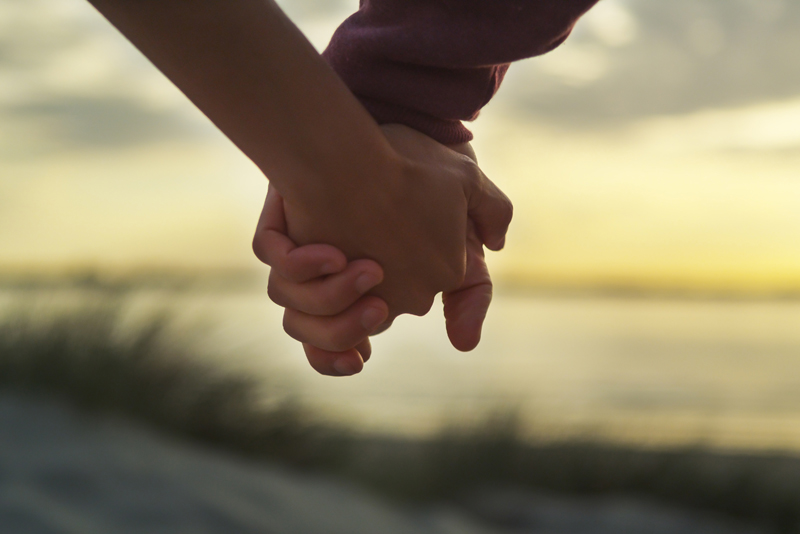 When a semen analysis is performed basic factors like sperm morphology, motility and count are tested but many other subtler factors in semen may remain unexamined such as antioxidant levels and bacterial loads.
A 2010 study on Ureaplasma urealyticum has suggested that male infertility - specifically poor sperm morphology - may in fact be rooted in a subtle bacterial infection, treatable with antibiotics. The study which was done on rats clearly showed that varying doses of ureaplasma affected the degree of sperm malformations which eventually caused severe decline in sperm quality and sperm death. The researchers concluded:
"Our observations showed that Uu (ureaplasma) infection has an impact on sperm morphology, leading to the death of the spermatozoa. It is plausible that the morphological alterations of spermatozoa induced by Uu infection are one of the possible factors that contribute to male infertility."
Other studies have made similar connections. A Chinese study discovered that when semen is infected with Ureaplasma (Uu) the ability of sperm to bind to an egg is damaged.
Sperm affected by Ureaplasma had 50% less binding capacity compared to healthy sperm and researchers concluded that the effect on sperm binding capacity may be correlated to male infertility caused by Ureaplasma.
A separate study on 202 Chinese male infertility patients discovered that 33.7% were infected with Ureaplasma and concluded:
"Uu (ureaplasma) infection in the genital tract is an important factor of seminal quality reduction in infertile men..."
Ureaplasma are miniscule organisms, they are some of the tiniest free-living bacteria that exist but unlike other bacteria they do not have a cell wall making it possible for them to live inside other cells. These factors can make Ureaplasma hard to detect and treat especially as an infection may be symptomless.
Sometimes symptoms of Ureaplasma infection are apparent, and according to the Cleveland Clinic may include; discharge, burning, urinary frequency, urinary urgency, and pain.
Tests are available that identify Ureaplasma but it may be very possible to have a hidden infection that defies diagnosis. The treatment is usually specific antibiotics which are taken by both partners followed by re-testing.
Only certain antibiotics work against these tiny invaders, medications such as doxycycline or the erythromycin family are usually the treatments of choice.
If you are struggling to conceive and your male partner has poor sperm morphology or quality, making sure that a Ureaplasma test is performed or a trial or antibiotics is offered may speed your journey to conception.
I regularly post extra updates on new fertility research, tips, and smart strategies on my Facebook page
https://www.facebook.com/smartfertilitystrategies
Would you like articles like this delivered to your email weekly? sign-up for the BellaOnline infertility newsletter, it's free and you can unsubscribe anytime you like.
Reference:
Andrologia 2010 Oct;42(5):297-301. doi: 10.1111/j.1439-0272.2009.00993.x.
Effects of Ureaplasma urealyticum infection on the male reproductive system in experimental rats. Wang Y et al.
Zhonghua Nan Ke Xue. 2004 Sep;10(9):651-4. [Influence of Ureaplasma urealyticum infection on the sperm-egg binding associated molecule, sulfogalactosylglycerolipid]. Wu T, et al.
Zhonghua Nan Ke Xue. 2008 Jun;14(6):507-12. [Ureaplasma urealyticum infection in the genital tract reduces seminal quality in infertile men]. Zheng J et al.
Cleveland Clinic Online, Diseases and Conditions, Ureaplasmas and Mycoplasmas
You Should Also Read:
Vitamin D And Male Fertility
what Is A Normal Sperm Count Now


Related Articles
Editor's Picks Articles
Top Ten Articles
Previous Features
Site Map





Content copyright © 2023 by Hannah Calef. All rights reserved.
This content was written by Hannah Calef. If you wish to use this content in any manner, you need written permission. Contact Hannah Calef for details.