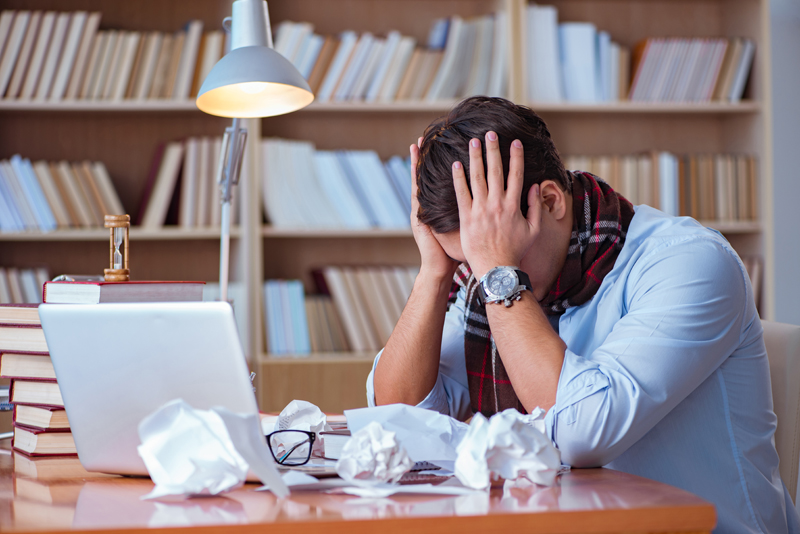 School can be a fun place to learn social skills, as well as earn an education. If you were to ask the average student what their favorite part of the day is, most would say recess. Students with learning disabilities may face challenges in the areas of academics and social skills.
Dyslexia is a common learning disability that impedes the ability to read and comprehend text. It is a misconception to think that dyslexia is merely the act of writing backwards. Dyslexia can have an affect on phonemic awareness, phonological processing, fluency, spelling, and comprehension. This learning disability causes issues in reading.
It seems to be common for reading to be the first thing that we think of when we refer to a learning disability. Reading is not the only area that can be affected. Math is a major concern. Reading is often needed in math. Word problems require reading skills.
Another learning disability that can affect learning in math is dyscalculia. This disorder directly affects capabilities in math. Basic math calculations, number ordering, and problem solving are some areas of concern. Students with dyscalculia may also have problems with concepts of time, measurement, and estimation.
As parents and teachers, we often encourage children to be creative. We demand them to write, write, and write some more. Writing disabilities can make this a challenge. This is called dysgraphia. Children can struggle with the act of properly holding a pencil, along with appropriate posture. There can be more to dysgraphia than physical acts. It can have an affect on the written expression. Thoughts are often disorganized, writings may be missing words, or be incoherent. Basic sentence structure and grammar may also be challenged.
Processing deficits can also be caused by learning disabilities. The student may see all this information but may have trouble making sense of it all. Instructional supports are needed to remember pertinent information needed to perform in the classroom.
Another learning disability that is common in the classroom is Attention Deficit Hyperactivity Disorder. This disorder affects the ability for the child to pay attention. It also prevents the child from staying on task. They mind often wanders. They are easily distracted. This disability can often be treated with medication and/or behavioral therapy.
These are some learning disabilities that can be found in a typical classroom. We must keep in mind that all children learn differently. There is no cookie cutter way of doing things. We must get in the habit of teaching each child according to his or her needs. Learning is always possible. School can be a fun place to learn academic skills, as well as develop socially.
Article By Celestine A. Gatley
A Designed Transformation
You Should Also Read:
Decrease Challenges with Dysgraphia
Could It Be Dyslexia?
Attention Deficit Hyperactivity Disorder


Related Articles
Editor's Picks Articles
Top Ten Articles
Previous Features
Site Map



Follow @celestinejones
Tweet





Content copyright © 2023 by Celestine A. Gatley. All rights reserved.
This content was written by Celestine A. Gatley. If you wish to use this content in any manner, you need written permission. Contact Celestine A. Gatley for details.