Hollyhocks -Traditional Cottage Garden flowers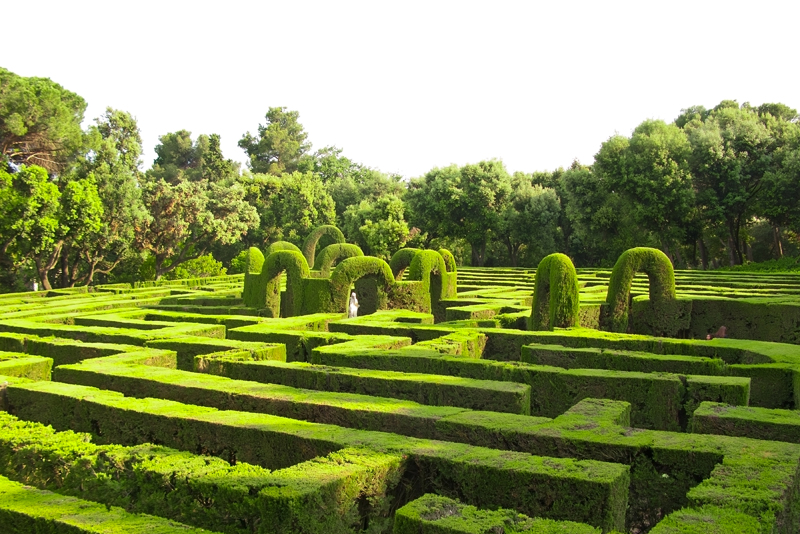 Hollyhocks - Alcea rosea - were brought back to England by the Crusaders when they returned from the wars. The name hollyhock is thought to be a corruption of holy. They have become a classic flower of the English cottage garden.

In the language of flowers white Hollyhocks are said to represent female ambition but hollyhocks generally mean fruitfulness and abundance.

Hollyhocks flower in the summer, usually July or August. They can be biennial or short-lived perennials. They can grow up to six feet tall, but they tend to flop over, especially if it's windy or there's a heavy rain. So, they are best planted at the back of your borders or by a fence or wall so that you can tie the spikes in place. Planting them in a spot sheltered from wind will also help reduce the chance of them falling over.

They are much loved by bees and butterflies. The leaves are dark green and rounded with a rough texture. The flowers come in a variety of colors. Especially classic are the pinks, reds and whites.

Alcea rosea has spikes of single or double flowers. Note that the double flowers increase the weight of the stem, and so the doubles are more likely to flop over and even crack the stem.

Hollyhocks are available in many pastel shades: Summer Carnival and Chater's Double have rosette-like double flowers. Peaches 'n Dreams has soft peach double flowers. Queenie Purple has dark purple-red flowers and only grows to 2-3ft. Dwarf varieties will more easily withstand the usual flopping-over problem, but they don't give the same regal English garden effect.

Growing tips for Hollyhocks

If you want to try sowing from seeds, try mixtures of seeds as Hollyhocks look best when planted en masse in varying shades of color. Sow the seed in spring or late summer. If you sow in late summer, you'll get flowers the following year.

Hollyhocks like fertile, deep soil. The soil must not be allowed to dry out but on the other hand, it mustn't be waterlogged. They do best in full sun.

Space them at least 18 inches apart. Plant in groups for the best effect.
You Should Also Read:
Easy to Grow English Cottage Garden Plants


Related Articles
Editor's Picks Articles
Top Ten Articles
Previous Features
Site Map





Content copyright © 2023 by Carol Chernega. All rights reserved.
This content was written by Carol Chernega. If you wish to use this content in any manner, you need written permission. Contact Carol Chernega for details.