Photographing Arts, Crafts, and Collectibles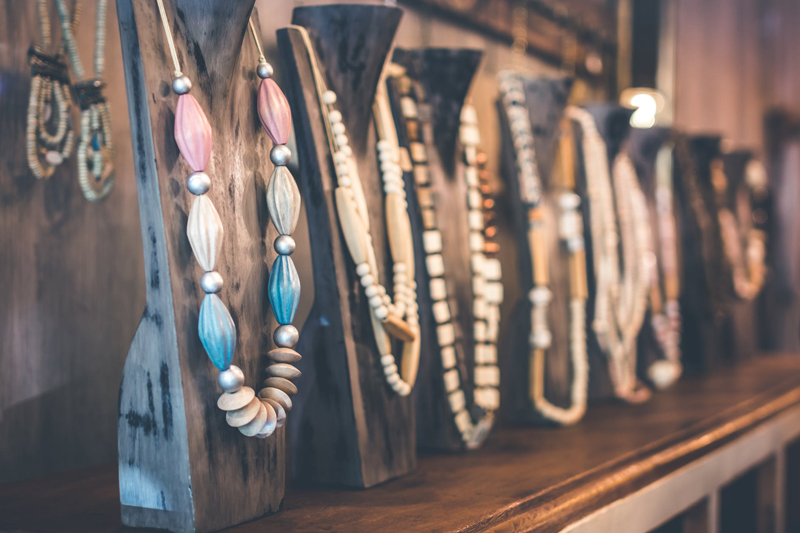 "Photographing Arts, Crafts & Collectibles" was published by Lark Books in 2007. This instructional photography book has six easy to follow chapters, a resource guide and an index. The author, Steve Meltzer, writes that it is a book about photographing things as opposed to people and places. He provides you with a hands on guide, giving advice on what works and what does not. Techniques for photographing different images, as well as, how to market your craft with your photographs are all a part of his book.

Digital cameras and their terms are covered in the first chapter. Defining the terms as well as the features and operations of digital cameras are explained. The chapter is an overview, providing a guide to become familiar with the camera before starting the process of shooting.

Lighting and the digital camera make up Chapter 2. Particularly helpful is the advice on setting up your photography area or studio. Meltzer tells us how essential lighting is for making pictures and in fact "the word photography, means writing with light." Each page includes clear concise explanations of lighting terms as well as photographs and illustrations to emphasis the lessons on lighting.

Photographing one and two-dimensional objects is explained and illustrated in chapters 3 and 4. Photographing fabric, sculptures, jewelry, toys and dolls are some of the objects discussed. This section is what makes his book unique for artists wishing to photograph their work. He captures the difficult aspects of photographing art and teaches how to overcome those hurdles. Whether it is the light reflecting off the jewelry or emphasizing the light of the stained glass lamp, the book gives you solutions to these challenges.

Chapter 5, the "digital darkroom", is about working with your images through computer software. Photoshop, Picasso, and Paint Shop are a few of the photo-processing programs that he mentions. He explains what you can, or may need to do with your photos with this type of software. Common functions are zoom and crop, brightness adjustment, resizing, saving images, as well as, printing and displaying images. Meltzer also covers how to use this software to comply with rules that may apply to submitting internet photos, juried photos, and adding copyright information to digital images.

The last chapter discusses troubleshooting and camera care. Mistakes can always happen, even with the most foolproof camera. Some of the more common mistakes and how to correct them are covered in this chapter.

The resource guide at the end of the book is full of information that you may find helpful. However, I did not find the resources listed as exceptionally useful. The index is complete and enables you to find the subject matter that may solve your problem.

This is a beautiful book full of information and helpful if you are seeking to take photographs of your own art. A lot of material is covered in 153 pages. It is not necessarily a step by step guide. You will learn the basics of most everything you need to know to use your camera and take quality photographs. But, you will have to try different techniques depending on the piece you are photographing and keeping in mind how light affects the subject. Once you understand your specific challenge, potential solutions are explained but you have to be willing to work through it. The solution is not always spelled out, but the author gives you plenty of options to explore.

I have owned this book for 4 or 5 years and refer to it on a regular basis. It is a valuable reference tool when I am photographing my jewelry to show on my website or submitting to juried shows. I would recommend this book as it the only photography book that I have read catering to the unique challenges of the artist taking photos of his/her work.



Related Articles
Editor's Picks Articles
Top Ten Articles
Previous Features
Site Map





Content copyright © 2023 by Susan Mendenhall. All rights reserved.
This content was written by Susan Mendenhall. If you wish to use this content in any manner, you need written permission. Contact Susan Mendenhall for details.