Miss Fisher's Murder Mysteries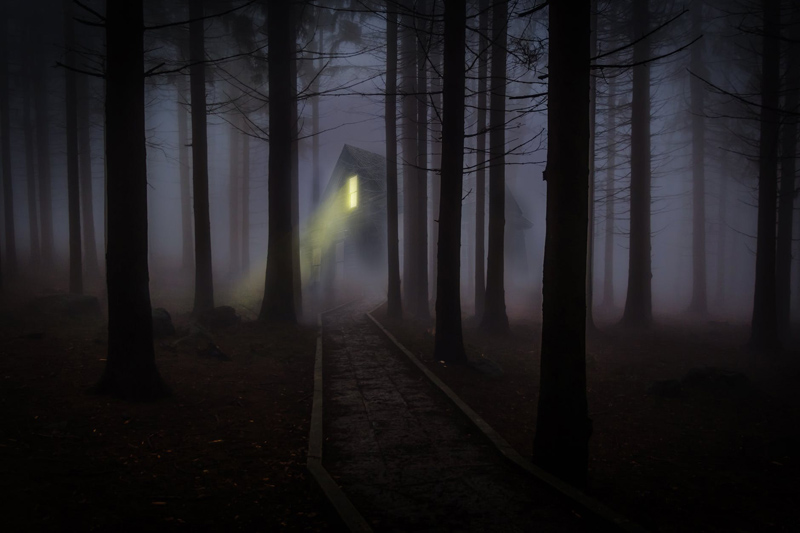 Miss Fisher's Murder Mysteries is a popular Australian television series, set in the 1920s and based on a series of books by Kerry Greenwood. The first of these, Cocaine Blues, was published in 2006.

Miss Phryne Fisher (it's pronounced fry–nee) returns to Melbourne, Australia after some years away. A wealthy young woman, Phryne can afford to set herself up in style and is soon established as part of Melbourne's upper class social set. But parties and dances are not enough for Phryne. She has an inquisitive and adventurous nature, and she is very quickly faced with danger as she solves her first mystery. Once established as a lady sleuth, Phryne tucks her pearl handled pistol into her purse – or her garter – and roots out crime at all levels of society.

Production values for Miss Fisher's Murder Mysteries are excellent. Although many different directors and screenwriters are involved in creating the series, the end result is consistent and harmonious. Visually the series is a delight, the 1920s settings and in particular the clothes being a credit to production designer Robbie Perkins and costume designer Marion Boyce.

Essie Davis takes the lead role of Phryne Fisher and gives a convincing portrayal of an independent, confident and very modern young woman of the post Great War era. Davis also brings an impishness to Phryne's character that is a good counterpoint to the more level headed demeanour of Detective Inspector "Jack" Robinson, played by Nathan Page. Robinson is a good natured man, even when he is being 'out-detected' by Phryne, and the two actors make the most of the unspoken attraction between their characters as they keep their professional distance.

Inspector Robinson is assisted by Constable Hugh Collins (Hugo Johnstone-Burt) who happens to be sweet on Phryne's maid Dorothy (Ashleigh Cummings). Their somewhat awkward romance provides an amusing sub-plot to the series.

I had not heard of Kerry Greenwood's novels before I saw the first series of Miss Fisher's Murder Mysteries aired on the PBS channel. Since watching the series I have read the first Phryne Fisher novel, Cocaine Blues, published by Poisoned Pen Press in 2006. There are some differences between the Phryne of the printed word and the small screen character, but none so glaring that they would spoil my enjoyment of a second television series. I thoroughly enjoyed the book too and plan to read more in the series.

Miss Fisher's Murder Mysteries might be described best as cozy mysteries. They are relaxing, enjoyable and fun to watch, and if you enjoy an undemanding period mystery with a lady detective taking the lead, you are certain to love Phryne Fisher.


Note: I watched Miss Fisher's Murder Mysteries on the PBS channel; it is also available to stream via Netflix. The novel Cocaine Blues is available from Amazon.com, the Kindle edition being priced at 99c.






Related Articles
Editor's Picks Articles
Top Ten Articles
Previous Features
Site Map





Content copyright © 2023 by Grace Rostoker. All rights reserved.
This content was written by Grace Rostoker. If you wish to use this content in any manner, you need written permission. Contact Grace Rostoker for details.