The Wizards Return, part I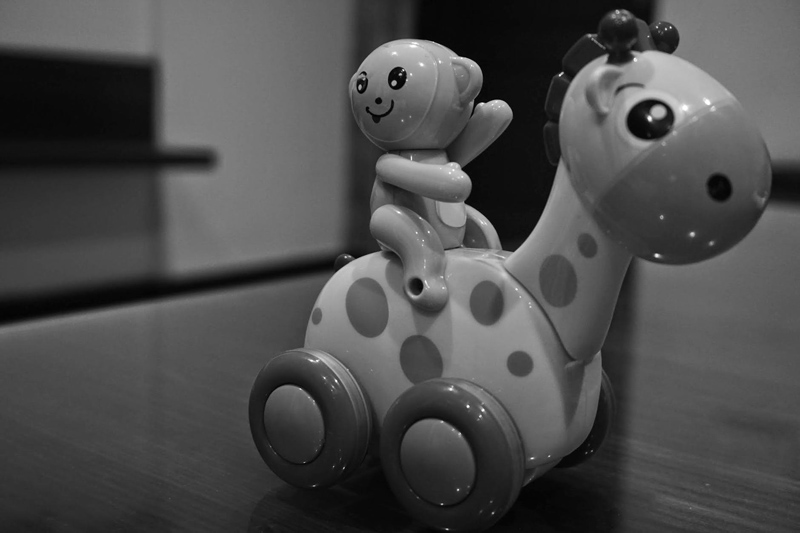 Disney Channel has premiered a special Wizards of Waverly Place episode. This short movie, titled "The Wizards Return: Alex vs. Alex", brings back most of the cast of The Wizards of Waverly Place for a one hour special. David Henrie, who played Alex's brother Justin through the series, declined to participate citing a desire to move on with his acting career. He is mentioned several times throughout the special, however, and his picture is shown in a family portrait as well. It is explained, indirectly, that he is still at Wiz Tech, but unreachable.

Alex's family decides to go to Italy to visit relatives they haven't seen in a long time. Alex doesn't want to fly coach class, and instead decides to use magic to whisk them there. This begins the family's comments about how Alex is still self- centered, self- absorbed, and selfish. Alex, not liking this description of her and finding it unfair, decides to create a spell removing her evil side and casting it in a mirror so that only her good side will be left. She succeeds, however the evil side eventually breaks the mirror and is set free.

The evil Alex hooks up with a bad wizard named Dominick, who has plans to take over the world. When good Alex discovers this, it becomes her job to prevent this from happening.

Meanwhile, bad Alex and Dominick are trapping mortal souls inside crystals in an enchanted bracelet. Good Alex and Mason have a fight when Alex uses magic to alter his home-cooked, poached salmon picnic into a fried chicken feast. He tells her that she's selfish, and refuses for their time together to be him, her and her wand. Good Alex decides to try and find him, but while she is looking Mason sees bad Alex together whit Dominick, and assumes it's good Alex. He gets mad. Unfortunately it is bad Alex who finds him and, pretending to be good Alex, makes up with him. Thus, he is unsuspecting when he is then trapped in a crystal in the bracelet.

At this point, her family, Harper, and Mason have all been trapped and it is up to her to fix things. Unfortunately, the evil Alex's crimes have not gone unnoticed. When Good Alex finds bad Alex and Dominick together, she's just about to undo the spell when she is whisked away to the Crystals of Justice to answer for her crimes. Unable to convince them that there are really two of her and the evil one is responsible, she is sentenced to death and placed in a cell to await her fate.

Check out part II of the synopsis in The Wizards Return, part II!


You Should Also Read:
The Wizards Return, part II


Related Articles
Editor's Picks Articles
Top Ten Articles
Previous Features
Site Map





Content copyright © 2023 by Chana M. Johnson. All rights reserved.
This content was written by Chana M. Johnson. If you wish to use this content in any manner, you need written permission. Contact Chana M. Johnson for details.