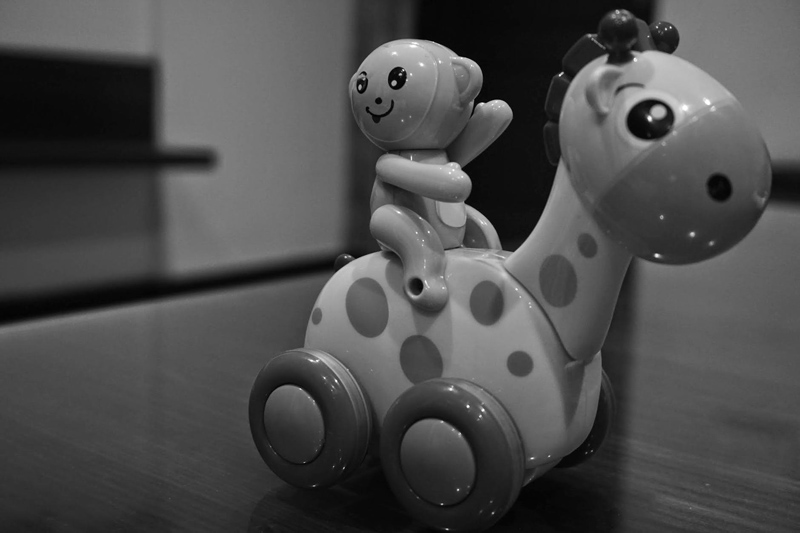 There's a new generation of transformers for kids to enjoy! I don't know about you, but this makes me kinda happy. I loved Transformers growing up- my brother and I watched it almost everyday, and he had several of the toys- and after watching an episode, we'd play for hours. It was so much fun!

So, imagine my surprise to find that it still comes on! Transformers: Prime is a reboot of the Transformers I'm familiar with (which they're calling Transformers: Generation 1), but it's pretty good nonetheless. The theme song is very updated, although it retains the original melody, and from the first sound you know you're in for a ride. This Transformers is bolder, edgier- and the episodes don't fail to entertain.

The Transformers are a race of transforming robots from the planet Cybertron, long since abandoned. The Autobots (good guys) and the Decepticons( bad guys) basically battled for centuries and it ended up destroyed. Like the original, Optimus Prime is still the leader of the Autobots- although there are significantly less of them in this version. He's also been updated- more streamlined and less boxy than before, his face also has a friendlier countenance (considering nothing on it moves, it's interesting that it appears this way). He's also lost his trailer (in the original, he's a tractor trailer that can transform into a giant robot, but he has both parts. In the reboot, he's just the tractor half.) Fan favorite Bumblebee is also present- although we learn that at an earlier, unspecified time, Bumblebee lost his voice mechanism in a fight with the Decepticons- so he now speaks as a machine, in a series of blips and beeps. Wheeljack and Ratchet are also present, and a few new Autobots also emerge to round out this series (Arcee, Bulkhead, Smokescreen, and occasionally, Ultra Magnus). The Decepticons in this series are Megatron, Starscream, Soundwave, Knock Out, and Shockwave.

Transformers: Generation 1 still airs occasionally, but my kids like to watch it on Netflix. I love this version, because it's what I grew up on. Where the newer version is good and full of action, the older version is less action oriented and more lesson oriented. At the end of each episode, there's a moral to the story. It's still full of action, but the goodness of the characters and the plot comes through more apparently.

The Autobots listed above (except Arcee, Bulkhead, and Smokescreen) are there, as well as quite a few others that I won't list here (seriously- there are lots more in the original series).

In both series, the villains are primarily the Decepticons- a race of transforming robots that wants to take over the Earth- but in the reboot there are a few new villains as well. Megatron, leader of the Decepticons, Starscream, and Soundwave are present in this original series, as well as several other Decepticons who don't make the jump to the updates version (although many Autobots and Decepticons who don't appear in the Prime version are mentioned throughout the series, usually as casualties).

To go into their individual transformations and conflicts would take up too much time- I suggest you check it out! It's engaging for girls and boys alike, although boys will probably prefer the Prime version, as it's a little more battle-filled. Check out either- or both- Transformers series when you get the chance- you won't be sorry!



Related Articles
Editor's Picks Articles
Top Ten Articles
Previous Features
Site Map





Content copyright © 2023 by Chana M. Johnson. All rights reserved.
This content was written by Chana M. Johnson. If you wish to use this content in any manner, you need written permission. Contact Chana M. Johnson for details.