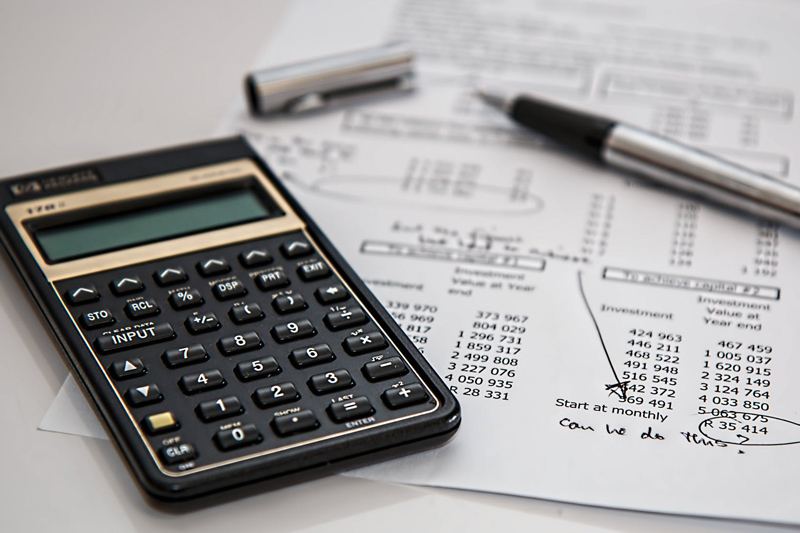 Ponder the trivia about the number 7 or use them to introduce a topic. For example, items under the heading Things that come in 7s can be used to help students to relate to multiples of 7 for multiplication and then add their own ideas to the list. Perhaps,watch a movie clip or read from a book below before creating your list.

*7
*A natural number
*Prime
*Divisors – 1, 7
*Tally Marks - IIIIIII
*Roman Numeral - VII
*Prefixes - septa (Latin); hepta (Greek)
*Ordinal – 7th, seventh
*Cardinal – 7, seven
*7th month – July


Movies / TV Shows
*7th Heaven
*Seven
*Seven years in Tibet
*Seven Year Itch
*Seven Pounds
*Seven Brides for Seven Brothers
*Seven of Nine (character on Star Trek)


Things that come in 7s –
*7 days of the week
*Continents (North America, South America, Africa, Antarctica, Australia, Asia, Europe
*7 levels of the periodic table
*7 major notes in music
*Colors of the rainbow (red, orange, yellow, green, blue, indigo and violet)
*7 food groups (grains, vegetable, fruits, dairy, meat and beans, oils, discretionary calorie) *Discretionary calories group is not included on the food pyramid.
*7 roman emperors
*Seven wonders of the world


Drinks
*7 up

In the Bible / Religion
*(7 is a symbol of perfection and completeness.)
*Catholic sacraments (Baptism, Eucharist, Reconciliation, Confirmation, Marriage, Holy Orders, *Anointing of the Sick)
*Seven Joys of the Virgin Mary
*Seventh-Day Adventist Church

Expressions
*7 years bad luck
*Lucky number 7
*Working 24/ 7
*7 deadly sins (lust, gluttony, envy, anger, pride, sloth, greed)


Songs
*Seven Joys of Mary
*"7" by Prince and The New Power Generation
*24-7 Man by Robert Cray
*7 x 70 by Chris August

Books / Magazines
*Snow White and the Seven Dwarfs
*Seventeen Magazine
*The Happiness Advantage: The Seven Principles of Positive *Psychology That Fuel Success and Performance at Work

*Seven Men: And the Secret of Their Greatness

*Math from Three to Seven: The Story of a Mathematical Circle for Preschoolers
*Feast of the seven fishes



* 7 up cake
*Seven layer bean dip
*Seven Seas Casserole
Seven-Layer Mexican Salad

1 can Jalapeno bean dip
2 Avocados; mashed with
1 teaspoon Lemon juice
1/2 pack Taco seasoning mixed with:
1/2 cup Mayonnaise
1/2 small Onion(chopped fine
2 oz Cheddar or Monterey Jack
-cheese; grated
1 Bunch green onions; chopped
2 Tomatoes; chopped
1 can (small) sliced black olives


Preferably use a glass dish and layer ingredients in the order listed. Serve with green and red tortilla chips or another chip of your choice.

You Should Also Read:
Multiplication Tips - 1s, 3s, 6s, 7s
Divisibility Rules - Finding Factors
We are Seven - Math Poem


Related Articles
Editor's Picks Articles
Top Ten Articles
Previous Features
Site Map





Content copyright © 2023 by Beverly Mackie. All rights reserved.
This content was written by Beverly Mackie. If you wish to use this content in any manner, you need written permission. Contact Beverly Mackie for details.