Learners with Math Dyscalculia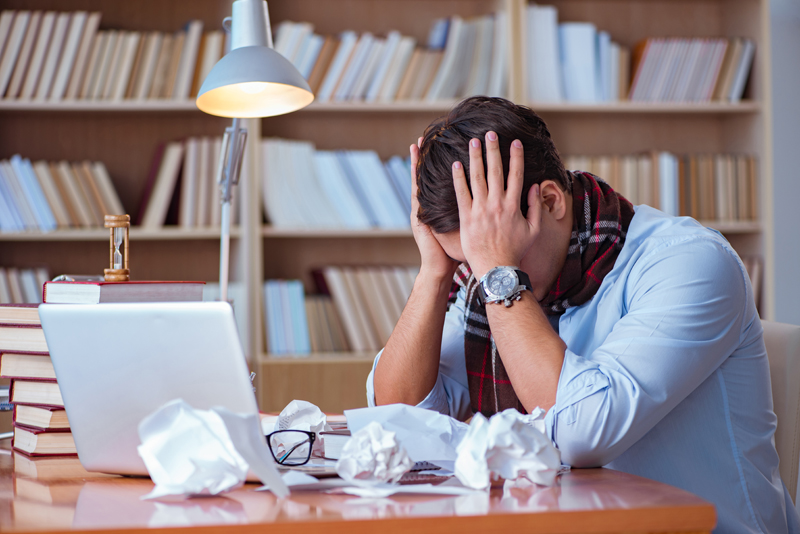 Math is so fun for some people. They enjoy crunching numbers to make data relevant. There are others that dread math. It is avoided at all cost due to difficulties in math called math dyscalculia.
Learners dealing with dyscalculia often struggle counting. They have difficulty navigating back and forth. Number lines are extremely difficult. They easily loose their place. Counting in two's or three's can be a challenge.
Math calculations for some learners with dyscalculia are very frustrating. They lack confidence in their answers. They also have problems transferring information.
We often take numbers for granite. We assume that it is easy to count. All that is needed is to just learn the numbers. Unfortunately this is not the case. There are issues learning place value. The learner struggles to understand chronological order.
Another area of difficulty is measure. Money is an area that we all need to understand, but some do struggle with problems handling money and making change. Mathematical concepts, such as time and speed are also a challenge.
Does the thought of going from left to right sound confusing? Well, it is for some learners. They have difficulties with telling time. The ability to read a map is also a difficult task for learners with dyscalculia.
Memory is harder for some than others. If your mind has gone blank in the middle of a sentence, then you know what I am talking about. The ability to accurately recall number facts or constantly having to re-learn facts or recap skills is a symptom. Issues with organization, as well as reading a map may also be an issue.
Dyscalculia is a specific learning disability. If you believe that you or someone you know might have a learning disability, such as dyscalculia, the first step in the fight of learning is finding out whether or not you actually have dyscalculia.
Information can be found at your state's special education office for children. Adults can find help through the State Rehabilitation Services office in your state. School aged children can also find help through the school district that they attend. Documentation is always necessary to track progress and finding. Start with a binder to store any information or test results.
Once the specific learning disability, dyscalculia is identified, adjustments can be made to compensate for the disability. A few adjustments in learning can turn a difficult situation into a successful one.
Article By Celestine A. Gatley
Celestine Gatley´s Designed Transformation Blog


Related Articles
Editor's Picks Articles
Top Ten Articles
Previous Features
Site Map



Follow @celestinejones
Tweet





Content copyright © 2023 by Celestine A. Gatley. All rights reserved.
This content was written by Celestine A. Gatley. If you wish to use this content in any manner, you need written permission. Contact Celestine A. Gatley for details.