The Amazing World of Gumball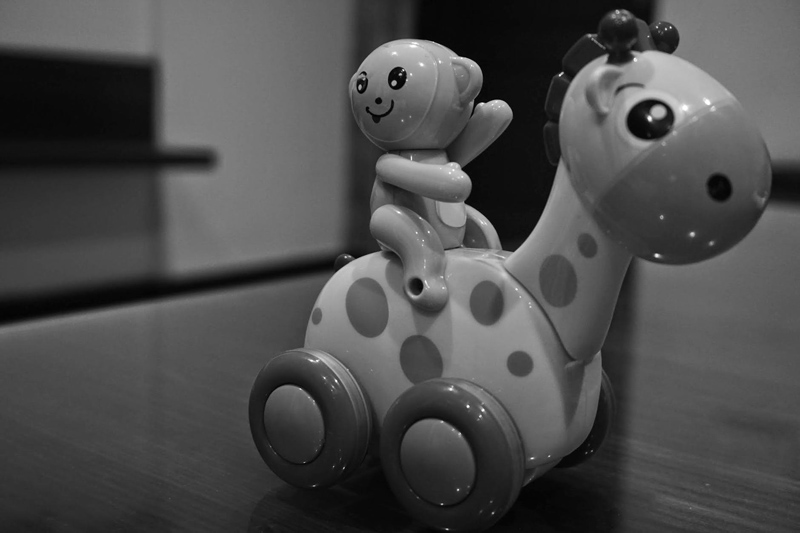 My sense of humor is a little different from the average person's. Some of it is still firmly entrenched in adolescence, making certain things hilarious to me even though I know that as an adult, I shouldn't be laughing. I have to try to rein this in sometimes; otherwise the other adults in the room will look at me funny.

A great example of this is the show "The Amazing World of Gumball". In a word- funny. In several more- dumb, crazy, pointless, plotless… well, that's not really true. There's always a plot, it's just not complex at all, and handled with so much fun and silliness, it's like watching nonsense. Like the kid version of Seinfeld, it's literally the show about nothing.

But it's hilarious. I don't know who these writers are, or how they come up with this stuff, but I could watch it all day- granted, I'd be several brain cells lighter by the end of the day, but I'm sure they'd regenerate, right?
The show is about a family of five, two boys and a girl, who live with their mom and dad. That's about where the normalness ends. Their dad is a rabbit, who epitomizes stupid- but not in the "TV dad" stupid sense, though- he takes it waaaayyy beyond that. Mom is efficient, if a little OCD, loving, and no nonsense. They originally had two children- Gumball and Anais. Gumball had a pet fish named Darwin. One day, Darwin randomly grew legs and started talking, so now he's like their second son. Anais, the youngest child, is a 4 year old genius and the only girl. In addition to knowing everything, she also embodies the typical 4 year old pest characteristics of a little sister. Your basic family of five, right?

Each episode, silliness ensues. All of the episode titles follow the same pattern, "The ____". My favorite episode of all time involves the boys telling the truth, in the episode "The Sock". When Gumball doesn't have his homework, he tells his teacher that his dad ate his homework, which Darwin seconds. The boys are sent to the counselor's office, where they learn the importance of telling the truth through various means involving a heart to heart conversation, "hippety rap", and finally, "the silence snake"- a sock puppet that scares the boys into silence. I know, I know, it sounds silly and stupid. It is, but it's also hilarious- true comic genius, and you should check it out at your earliest convenience.

One caveat- some episodes aren't really appropriate for young kids (under about age 7/8)- there's no language or sex, just that they might not understand some of it, and there is some crude humor that little kids would probably attempt to imitate at some point.

Have you watched the show? What did you think? Let's talk about it in the forum!



Related Articles
Editor's Picks Articles
Top Ten Articles
Previous Features
Site Map





Content copyright © 2023 by Chana M. Johnson. All rights reserved.
This content was written by Chana M. Johnson. If you wish to use this content in any manner, you need written permission. Contact Chana M. Johnson for details.