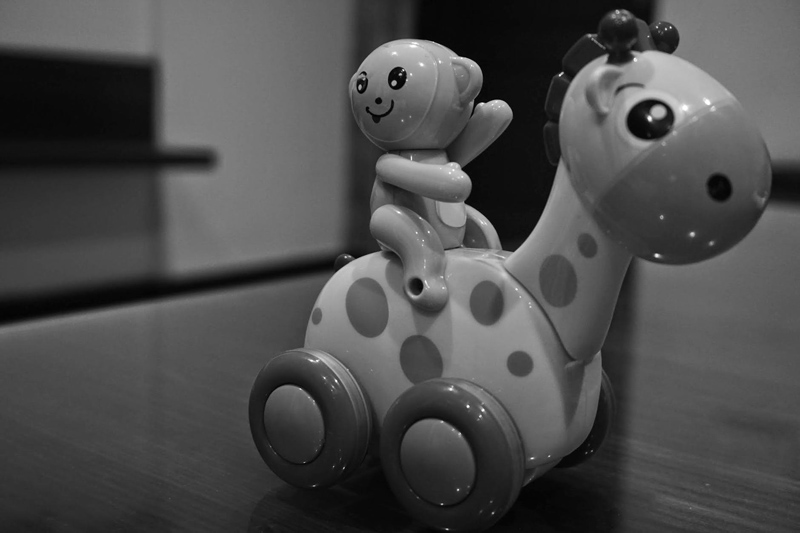 Who will save the world? Super Hero Squad! Super Hero Squad is a cartoon comedy featuring the heroes of marvel comics, pint sized (although they're not actually kids) and somewhat immature. Personally, I get the impression that they are younger versions of themselves, although this is never expressly stated, because they're still learning to work together to fight crime, often arguing over mundane things and getting very caught up in themselves. Nevertheless, it's good for a few laughs, as the show makes fun of their character quirks in a literal way.

For example, the Hulk is labeled as having "serious anger issues". The madder he gets, the stronger he gets though, so it comes in handy sometimes. Other times, not so much, as it leads to all sorts of mishaps. He also has an aversion to water, because he's so heavy, he sinks straight to the bottom. Likewise, the Silver Surfer is portrayed as the stereotypical "surfer dude". He speaks as though he's heavily into surf culture, and sometimes rambles on philosophical tangents that no one can follow or understand. It's these nuances that make the show fun for kids and adults as well, as there's enough subtle humor to hold an adults interest- at least for a little while. Captain America sometimes still speaks as though it's the 1940's (remember he was frozen in ice and thawed in modern times?) and marvels over inventions as though they literally popped out o thin air, despite the fact that his colleagues are constantly explaining that these "shocking inventions" have actually been around for quite a while.

Their nemesis on the show is Doctor Doom, a villain set on dominating the universe. After a battle with Iron Man in which he was defeated, the all- powerful Infinity Sword was broken into a many pieces called fractals. Dr. Doom is after these pieces so that he can fix the sword and overthrow the universe. In each episode, he teams up with another villain from the Legion of Doom in an effort to find the fractals and thwart the Super Hero Squad. The Super Hero Squad always manages to save the day, although sometimes they get in the way of each other. This is where my sense of their immaturity comes in- frequently, they act like children arguing over trivial things, and have to get over themselves before they can proceed successfully. Again- aside from being smaller than you'd expect, they're not portrayed as being any younger- this is just my feeling on the subject. Nevertheless, it's a very entertaining 30 minutes with the kids, in which my little ones get more than a few chuckles.

So, if you are a marvel comic fan (or not), give the Super Hero Squad a chance to make your day! Check out the show, and then decide: Which do you prefer- the new portrayal, or the old school Avengers/Fantastic Four/Marvel Comic characters? Hop on the forum, and let's discuss!



Related Articles
Editor's Picks Articles
Top Ten Articles
Previous Features
Site Map





Content copyright © 2023 by Chana M. Johnson. All rights reserved.
This content was written by Chana M. Johnson. If you wish to use this content in any manner, you need written permission. Contact Chana M. Johnson for details.