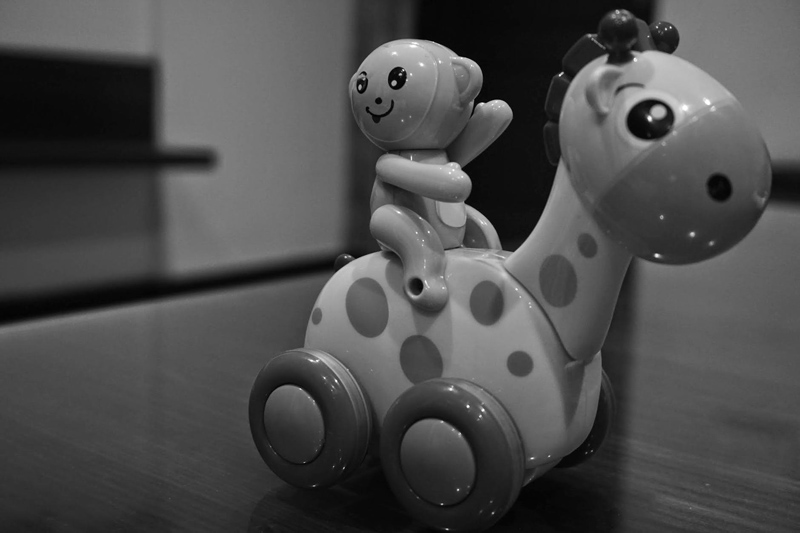 Finally, I've had a chance to watch and review Nick's newer TV series, Sam & Cat. For the record, this is a review, no one has asked or paid me to do this, and it's based on my own personal viewing from home.

The show meshes two supporting characters from two former popular Nick shows. Sam (Jeanette McCurdy) from iCarly fame, reprises her role as the spunky, no-nonsense, slightly bad girl who's always ready and able to fix any situation, or offer a snarky comment about it if she can't (or even when she can, at the expense of whoever is around. It's one of the things we love about her!). Cat (Ariana Grande) is the same naïve, pleasant, helpful soul we found on Victorious. Without divulging too much, these two meet when Cat accidentally falls into a dumpster and Sam happens by to help her out. Sam, needing a place to stay, then ends up living with Cat.

My initial question was "how can Cat have a roommate when she's still in high school?" Leave it to Nick to work that one out- Cat's mom moved in with her grandma down the street, leaving the apartment with Cat. So her mom is "around", but not really. Kinda like Beck living on his own, in his parent's yard in a trailer, on Victorious. Whatever. A little thin, but it works. They make money by starting their own babysitting service; I'd never leave my kid with them, but hey- this is TV, right?

Needless to say, the two very different personalities provide an endless seam of shenanigans on which to mine; I had the pleasure of watching an episode about a texting competition that Sam entered simply because someone told her not to. (Which is sooo Sam…) I won't go in to any more detail, you'll have to watch it for yourself.

Overall, the show is- meh. If there's nothing else on, it'll hold your attention. But Nick missed the mark of either of the show's two predecessors- it's nowhere near as funny or original- but I don't think that's the fault of the actresses. They're both great, and they were great in those roles. I would have liked to see them in different roles, however- I think both of them are more than talented enough to pull that off. Maybe something else, and every now and then a little "Sam" or "Cat" sneaks in, but not the whole show, ya know? But like I said, it will hold your attention is there's nothing better on.


Overall Rating: C
Rating for kids who love the characters/ have an interest in the subject: B-
Best Age Guesstimate: 7-12
Caveats: none (for that age group).



Related Articles
Editor's Picks Articles
Top Ten Articles
Previous Features
Site Map





Content copyright © 2023 by Chana M. Johnson. All rights reserved.
This content was written by Chana M. Johnson. If you wish to use this content in any manner, you need written permission. Contact Chana M. Johnson for details.