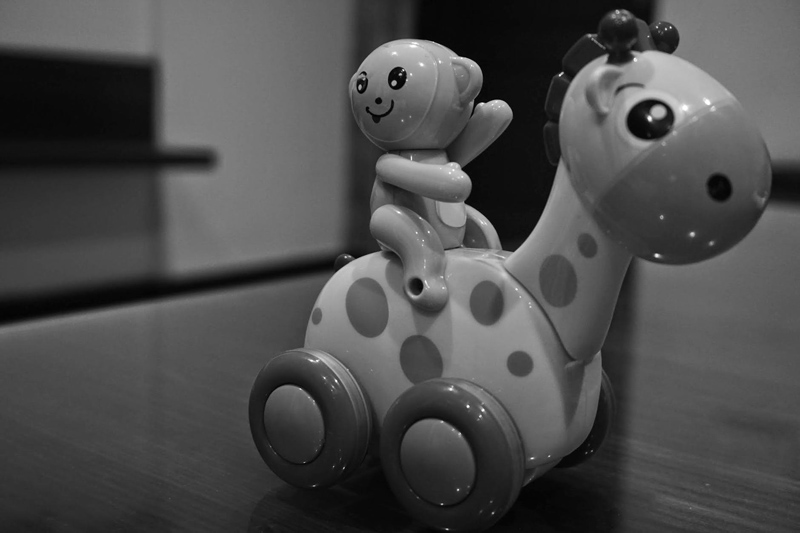 Disney is pushing a not-so new campaign, although it gets more TV time now than before- "I am a Princess". The voiceover on the PSA says this:

"I am a princess. I am brave sometimes, I am scared sometime. Sometimes I am brave even when I'm scared. I believe in loyalty and trust. I believe loyalty is built on trust. I try to be kind. I try to be generous. I am kind even when others are not so generous. I am a princess. I think standing up for myself is important. I think standing up for others is more important but standing with others is most important. I am a princess. I believe compassion makes me strong. I believe kindness is power. And family is the tightest bond of all. I have heard I am beautiful. I know I am strong. (At this point, there's a video clip of Rapunzel from Tangled, saying "I promise and when I promise something, I never ever break that promise.") I am a princess, long may I reign."

Needless to say, there is all manner of debate about this!

I'm not going into that (much) here. But I will say this- I like it. I like that it paints a better, broader perspective of what a princess is and can be. And I know that my daughter will never be an actual princess (which, strangely, is where a lot of the conflict lies- Disney is promoting this as if it's actually possible, which can mean a huge letdown for little girls when they realize they can't! Seriously? Give me a break.), and I'm pretty sure that she understands this too- no that she has the desire to be. Nevertheless, I like that it paints princesses out to be strong, compassionate people with serious work to do as they love other people through their actions.

Perhaps when girls watch these movies- and boys, too- they'll see a different side to the characters being presented. Maybe they'll see that Giselle (Enchanted) isn't just pretty, she's brave enough to take on Narissa the dragon. OR that Tiana, in spite of meeting and marrying a prince, still opens that restaurant that she runs herself- and looks good doing it.

I want my daughter to embrace her beauty and her feminism and those traits mentioned above. I don't think that one should have to choose between being beautiful and smart, or compassionate and brave. If she can be anything, why can't she be all of those things? I mean, anything, by definition, has to include something that is all of those things combined, right?

I don't mean to debate here- just to give Disney a nod and a thank you. I'd like to say that it's not as serious as some are making it out to be- of course they're trying to promote a franchise, it's what they do- but that doesn't mean there can't be some good found in it. I choose to see the good.
What do you think? Are they trying to brainwash our girls, or is there good in this? Talk to me on the forum!



Related Articles
Editor's Picks Articles
Top Ten Articles
Previous Features
Site Map





Content copyright © 2023 by Chana M. Johnson. All rights reserved.
This content was written by Chana M. Johnson. If you wish to use this content in any manner, you need written permission. Contact Chana M. Johnson for details.