Math MOOC - Free Online Math Courses - Self-Paced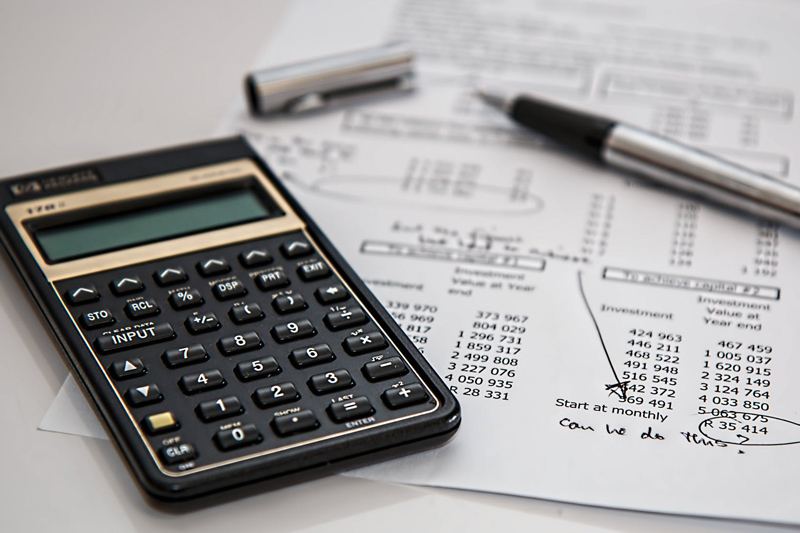 Yes, I said "free". I am talking about college courses too. It's the latest trend in online education. They are called MOOCs – Massive Open Online Courses. When I took my first MOOC course, I was amazed that people all over the world were my classmates. Literally, every continent was represented except for one. Just the thought of it, was exciting for me. They are presented in a variety of formats and durations. Some are self-paced with quizzes and forums, and one can begin at any time. Other courses have particular start dates with assignment due dates, quizzes and tests. The length ranges from 6 – 16 weeks long. Usually, certificates of completion are earned.

MOOCs are an ideal way to try out a college, university or even a new career field. Homeschool families will find them useful too. Educational institutions choose platforms (websites) to offer their courses to the public. These websites offer their own courses too. Each website listed has multiple subjects and institutions, but this article will focus on math courses to help you refresh or learn new math skills that are self-paced.

Learnzillion.com
… has nice video lessons. Each lesson focuses on a Common Core standard for grades 3 – high school

Alison.com
Sample Courses:
ACT Math
SAT Math
Fractions in Mathematics
Geometry
Offers diplomas in Mathematics and Statistics

Udacity.com – offers three levels: beginner, intermediate, advanced
Introduction to Statistics – Making Decisions Based on Data
Introduction to Algebra Review – Wake Tech
College Algebra – San Jose University
Visualizing Algebra (Patterns and Problems) – San Jose University
Statistics (Science of Decisions) – San Jose University

Saylor.org – offers a complete Math program
Courses range from Beginning Algebra to Complex Analysis
Also, there are courses for school-age children starting at grade 6. The courses are as follows:
Math Grade 6
Math Grade 7
Algebra I
Geometry
Algebra II
Pre-Calculus
Calculus AB
Advanced Statistics

OCW.MIT.EDU - MIT Open Course Ware – Massachusetts Institute for Technology
It is possible to search on topic, subtopic, and specialty. Another nice feature is the ability to search for courses with features such as videos, assessments, lecture notes, and online textbooks.

Courses:
Algebra and Number Theory
Applied Mathematics
Calculus
Computation
Differential Equations
Linear Algebra
Mathematical Logic
Probability and Statistics
Topology and Geometry

Also, MIT has a section called Highlights for High School - https://ocw.mit.edu/high-school/mathematics/
Since first time students are expected to have taken calculus, it offers several Calculus resources and courses with high school students in mind. For example:

Highlights of Calculus
Single Variable Calculus
Multiple Variable Calculus
Mathematics in Toys and Games

These courses represent a small sample of the possibilities for life-long learning.




You Should Also Read:
Test Strategies


Related Articles
Editor's Picks Articles
Top Ten Articles
Previous Features
Site Map





Content copyright © 2023 by Beverly Mackie. All rights reserved.
This content was written by Beverly Mackie. If you wish to use this content in any manner, you need written permission. Contact Beverly Mackie for details.