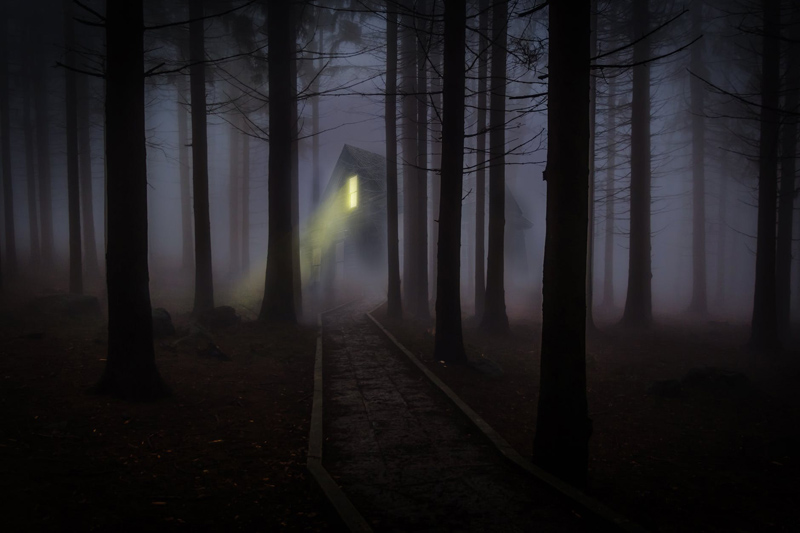 San Francisco attorney Stuart McMillan is named as the city's new Commissioner of Police. Not content to sit behind a desk, he wants to be out on the streets taking an active role in bringing criminals to justice. In this he is aided by his young, pretty and rather impulsive wife Sally, and by his slightly dim but ever loyal assistant Sergeant Enright. Meanwhile his outspoken housekeeper Mildred keeps everything shipshape at home.

This is the basic plot of the enormously popular television series McMillan and Wife, (the title later changed to McMillan for the final season), created by Leonard Stern, which ran for six seasons and a total of forty episodes on the NBC channel between 1971 and 1977.

McMillan and Wife is a light-hearted crime mystery series. There is no gritty realism in the show, and very little suspense. The crime, mystery and police procedure elements are all presented with the quirky style of humor that had its heyday in the 1970s. By far the main attraction of the series is Rock Hudson, a huge movie star throughout the 1950s and 1960s, taking the role of Commissioner Stuart McMillan.

The core of McMillan and Wife is the relationship between the two leads. Sally McMillan (played by Susan Saint James) seems to be at least twenty years younger than her husband. (Rock Hudson was 46 at the start of the series.) Sally is a combination of two types of the early 1970s girl – on one hand she is intelligent, strong-minded and impulsive but courageous, but on the other she is just slightly hippy-ish, dippy-ish and flaky, getting herself into all manner of scrapes and yelling repeatedly for Mac to come and save her.

I think that Mac and Sally's relationship is what endeared the series to so many people, and ensured its enduring popularity up the present day. The male audience from teenagers to middle-aged men are attracted to Sally, while Mac is the strong, protective, loving husband character that appeals to so many women. Their physical relationship is a running theme in the show, and was considered quite risqué for the early 1970s. Mac and Sally take every opportunity to hug and kiss, and though their sex life is not shown in any great detail, it is always strongly implied.

I watched the first two episodes of the first series of McMillan and Wife, and though I vaguely remember enjoying the show in the 1970s, today I could barely sit through them. I found the humor too heavily played and gags continued for so long that they became tedious.

After five seasons of McMillan and Wife, the format of the show changed. Susan Saint James left the cast due to contractual differences, and actors John Schuck (Sergeant Enright) and Nancy Walker (Mildred) left to star in their own shows. With the title changed to McMillan, Mac is now a widower after Sally and their baby son (who had never been seen and was referred to only in passing) are killed in a plane crash. The new format was not welcomed by audiences, and the show was cancelled.

Rock Hudson went on to meatier television roles that perhaps demanded more acting muscle than did Stuart McMillan. Referring to McMillan and Wife, Hudson was quoted as saying "It was better than I thought. Why didn't I put more into it?"


Note: I watched episodes of McMillan and Wife on Netflix. I pay for my subscription to this service from my own funds.



You Should Also Read:
Hawaii Five-O Original TV Series Review
Robert Blake as Baretta


Related Articles
Editor's Picks Articles
Top Ten Articles
Previous Features
Site Map





Content copyright © 2023 by Grace Rostoker. All rights reserved.
This content was written by Grace Rostoker. If you wish to use this content in any manner, you need written permission. Contact Grace Rostoker for details.