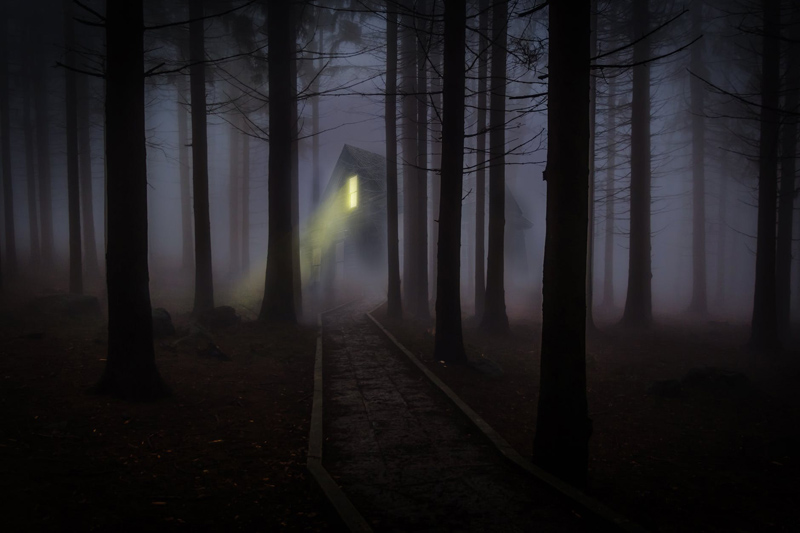 For a lighthearted crime mystery series, The Mysteries of Laura has a good starting point. Laura Diamond is the recently separated mother of boisterous twin boys, and she is also a homicide detective with the New York Police Department. Her dual roles of mom and cop provide plenty of scope for both comedy and drama, and further conflict arises in the form of Jake Broderick, Laura's soon to be ex-husband, who unexpectedly becomes her new boss.

The show is adapted from the Spanish TV series Los Misterios de Laura, created by Carlos Vila and Javier Holgado. The American version was developed by Jeff Rake, with the assistance of Vila and Holgado.

I liked Debra Messing in her comedy role on Will and Grace, and I've also enjoyed her more dramatic outings in the TV series Prey (1998) and Smash (2012-13), and in her 2011 guest spot on Law & Order: Special Victims Unit. She is a talented actor and so I looked forward to her new series, but The Mysteries of Laura has left me sadly disappointed.

There are several examples of shows that successfully combine crime and comedy; two of my favorites being Psych and Castle. One important difference between these great shows and The Mysteries of Laura is that they have great chemistry between the lead characters, whereas Laura has no counterpart. Her supporting characters are two dimensional at best, and I feel that the dynamic is just not strong enough to carry the storyline.

The supporting cast members are all good actors and it's a pity that their characters are not more rounded out. Josh Lucas plays Jake Broderick, Laura's ex, who is rather insensitive and childlike, his character giving no clue as to how he came to be a senior police detective. Fellow detective Billy, played by Laz Alonso, is good natured and laid back, but not much else. Meredith, a female detective played by Janina Gavankar, is efficient and unemotional to an almost Mr Spock-like degree.

Although I still like Debra Messing as an actor, I don't feel that she is right for the part of Laura. She is no longer the zany thirty-something she was in her Will and Grace days. I find the tricks used to make Laura appear youthful and quirky – putting her feet up on her desk, spilling things, wearing a baseball cap backwards – rather ludicrous. Debra Messing is a beautiful mature woman, and I would like to see her in dramatic roles better suited to her maturity.

It's never fun (for me) to write very negative reviews, but in the interests of honesty I have to be negative about The Mysteries of Laura. The series attempts to keep one foot in each of the two camps of tough crime and quirky comedy. It doesn't work well and I feel it makes for uneasy and uninvolving viewing.






Related Articles
Editor's Picks Articles
Top Ten Articles
Previous Features
Site Map





Content copyright © 2023 by Grace Rostoker. All rights reserved.
This content was written by Grace Rostoker. If you wish to use this content in any manner, you need written permission. Contact Grace Rostoker for details.