Lily of the Valley or Convallaris majalis.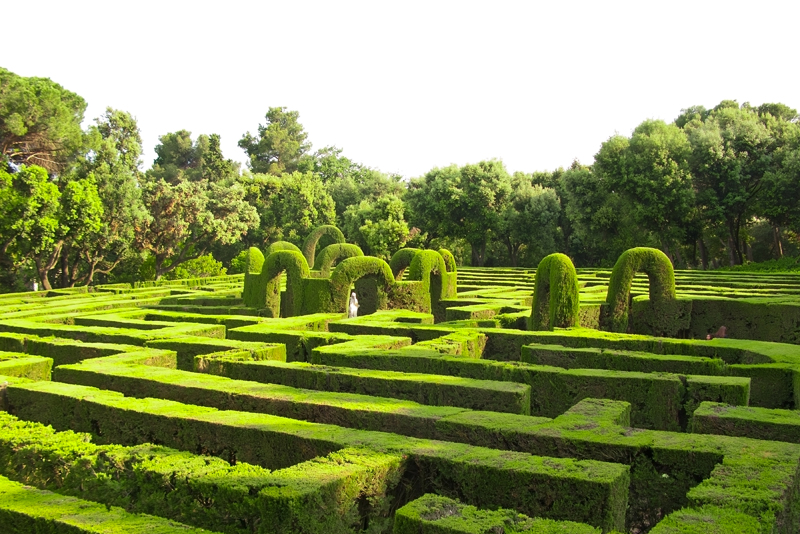 Lily of the Valley, Convallaris majalis, is an ancient hardy perennial that has delicately scented white bell-shaped flowers hanging from a short stem. Many of us remember it growing in our grandmother's gardens.
Its leaves are narrow, oval and dark green and it blooms in spring and early summer.

Convallaris is from the Latin for valley as in the wild it was often found in wooded valleys. Majalis means belonging to May.

Lily of the Valley is known by many names, the most common being Our Lady's Tears or Mary's tears, referring to when Mary wept at the Cross and her tears turned into the flowers - Lily of the Valley.
Then there is May Lily, Jacob's Tears, Ladder to Heaven and Little May Bells.
It used to be believed that smelling the dried roots and flowers would restore a failing memory and Nicholas Culpepper writing in 1649 noted that the spirit of the flowers distilled in wine restored speech.

Growing Lily of the Valley

Lily of the Valley prefers slightly acidic soil, with plenty of humus and does well in a shady or semi shaded spot, a northerly situation is fine.
It grows to about six inches and will creep along by underground runners.
It likes well drained but moist soil and will grow in any situation provided the soil is relatively moist.
If the situation is too hot and sunny the leaves will die back after flowering.
Lily of the Valley is prone to a fungus, which will appear as dark spots on the leaves, and sometimes yellow streaks in the leaves. If you see this evidence of the fungus, it's a good idea to cut back all the leaves as they start to die down, and dispose of them. Don't put them in your compost pile, as this will encourage the disease to spread.

Propagation

It is best lifted and divided every three to four years during the late winter months then replanted with the crowns (small, fleshy, pointed parts of the roots) firmed in well below the surface.
Lily of the Valley looks good when planted amongst grape hyacinths (muscari) or hostas.
They also grow well in containers provided they are kept in a semi-shaded spot and well-watered.
Several varieties are worth watching for:

Flore Pleno grows to 9 – 12 inches and has double flowers.
Fortin's Giant has larger leaves and flowers growing to 18 inches.
Albostriata has white striped leaves
Variegata has gold striped leaves.

NOTE: all parts of Lily of the Valley are poisonous so do not grow it where young children are about as the red berries that follow the flowers can be especially attractive to small children and to pets. But being poisonous also means that it's not usually eaten by deer, who seem to know better.



Related Articles
Editor's Picks Articles
Top Ten Articles
Previous Features
Site Map





Content copyright © 2023 by Carol Chernega. All rights reserved.
This content was written by Carol Chernega. If you wish to use this content in any manner, you need written permission. Contact Carol Chernega for details.