Reduce Stress in the Classroom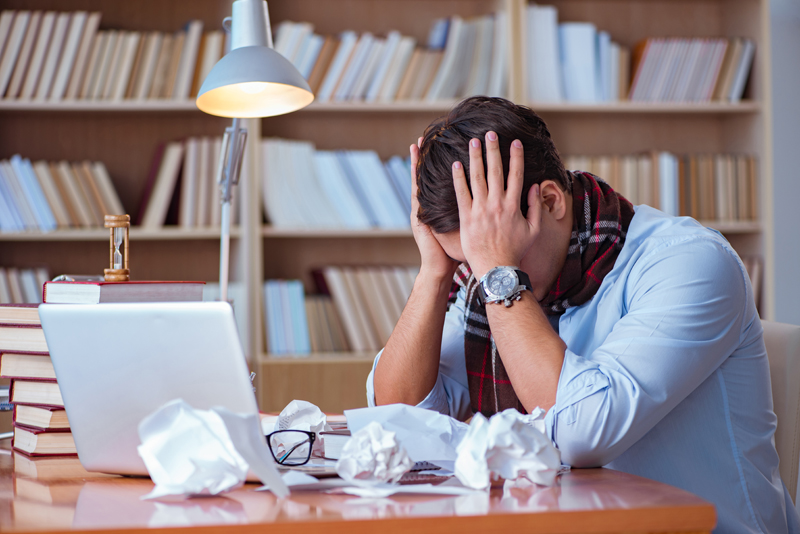 Teachers have a challenging job. It is a profession that requires much, but offers little monetary gain. The reward is usually intrinsic. The down side is stress. All students learn at different rates and ways. Children with learning disabilities require accommodations and modifications. Much planning goes into each lesson. Such a demanding task brings many stresses. These tips can be used to reduce stress in the classroom.
Intrinsic rewards of teaching are meaningful. Most teachers pride themselves in performance. Reaching and teaching children is the key goal.
Planning with many kids in mind can be a challenge. It is important to prioritize. Do the most important things first. Time can slip away very easily. It is tempting to stay up and watch your favorite television show, but the extra hours of sleep will help relieve the stress and allow you to be refreshed the next day.
It is easy to get consumed with school related tasks. Be considerate of yourself. Spend meaningful time with family. A well-balanced life can decrease stress. Spend time doing activities that you enjoy.
Add some fun to your day. During your planning time, invest time into finding relevant activities that are fun. A fun game, such as multiplication jeopardy, can bring excitement to a routine math lesson.
Start your day on a positive note. Stay focused on the task at hand. Little things can distract you. Your mood will have a direct affect on the students. You direct the flow of things with your behavior. Try to stay in a good mood and have a positive attitude because it spills into everything that you do.
A great leader delegates responsibilities. Give responsibilities to others at home and work if possible. Some students are more than willing to help with simple tasks. At home, teach responsibility by allow somebody to help you get things done.
Listen to your body. Avoid working until you fall asleep with books in your bed. Rule number one: Do not work in bed. Use the bed for sleep. Plan in another area, preferably outside of the bedroom. If you feel that you are tired or sleepy, call it a night. Get up early the next morning refreshed and picked things back up.
Take care of your body. You open yourself up to every illness when your body is worn down. Take vitamin C to fight off sickness and build the immune system.
Stress can take effect on every area of your life. Take precautions to stay one step ahead of stress by avoiding it all together. Love your profession, but love yourself more.
Article By Celestine A. Gatley
Celestine Gatley´s Designed Transformation Blog
You Should Also Read:
Gifted Kids


Related Articles
Editor's Picks Articles
Top Ten Articles
Previous Features
Site Map



Follow @celestinejones
Tweet





Content copyright © 2023 by Celestine A. Gatley. All rights reserved.
This content was written by Celestine A. Gatley. If you wish to use this content in any manner, you need written permission. Contact Celestine A. Gatley for details.