8 Exercises to Improve Your Mood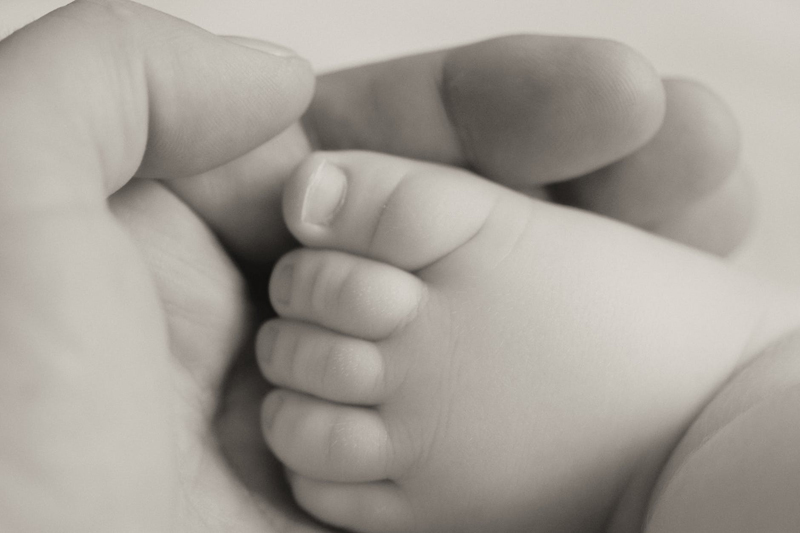 When we are feeling down it is hard to have a great sense of self worth. Yet it so often happens that when we feel bad it just seems like the the day can go from bad to worse. Then you become more down on yourself and nothing goes well.

Here are several ways to put yourself in a better mood.

Play some uplifting music, and that means whatever is uplifting to you. Classical, rock, country, or pop, it doesn't matter. Lately for me, the song "Happy" is my go to song for putting a smile on my face.

Move! The very act of moving your body will make you feel better. Dance to that music you put on, take a walk. Moving around will not only improve your mood it also helps to reduce stress, increases concentration and improve your focus.

Smile. We can trick ourselves into believing we are happy simply by smiling. Try it right now, smile and see if you don't feel better. Carry this out into your everyday life by smiling at people that you meet. Now you are not only improving your life but the life of those you come into contact with.

Make a gratitude list. It is hard to be in a bad mood when you are thinking about all the things that you are grateful for in your life. When you start looking for things that are right in your life, Strive to look for the small blessings in your life, never take any of them for granted. Having a cool glass of water on a hot day can be an amazing blessing when you take the moment to be grateful for it.

Challenge yourself to try something new. Wether you succeed or not, you will increase your sense of well being and sense of worth. Who knows maybe you will find out that you have skills that you never knew about!

Reach out to someone else. Call or visit a friend that you may not have talked to in a while. Do your best to focus on them and not talk about your problems. Tell them how much they mean in your life.

Remember that feelings pass. No matter how bad you feel today, you will feel better. Avoid descending into catastrophe thinking.

Forgive yourself. Often one of the reasons that we are feeling down is because we are telling ourselves we shouldn't have done something in our past. Make amends if you can, but other than that, let guilt go.

As you can see, there are multiple ways you can change your mood and make your day better. Having a bad day is a choice and having a good day is a choice, which will you choose?


Related Articles
Editor's Picks Articles
Top Ten Articles
Previous Features
Site Map





Content copyright © 2023 by Nadine Shores. All rights reserved.
This content was written by Nadine Shores. If you wish to use this content in any manner, you need written permission. Contact Nadine Shores for details.