How Being Humble Helps Your Body Image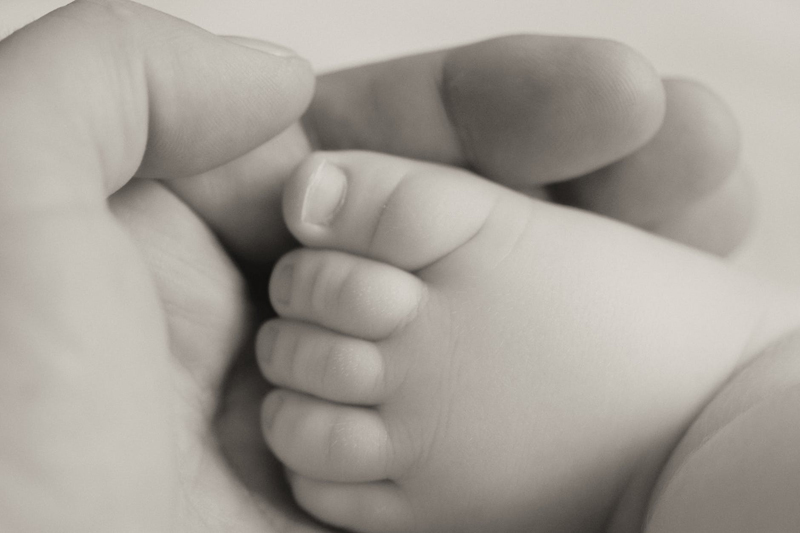 Humility is not often thought of as a way of improving your body image. However it is essential for achieving lasting happiness, not only with your body but also with your life.

What is humility? While many people may tend to think someone who is humble as being doormats or someone who is not as successful in life, the opposite is most likely true. People who truly practice humility radiate an inner strength and confidence that often make them leaders in whatever groups they belong to.

Humility simply means that you recognize your place in the world. You have no need to be better than others nor do you feel like you are less than. You are simply able to accept your strengths and weaknesses for what they are, just a part of being human.

How does this apply to body image? When you see your true place in life you no longer need to rely on others for validation. You don't compare your body to the photo's you see in magazines. You realize that there are some days when you might have bags under your eyes. Yet you are able to not let those bags determine the kind of day you are going to have because you know you are not defined by how your body looks, you are defined by your character and your actions.

So how do you develop a sense of humility? Start by letting go of the need to be perfect. Realize that you never will be perfect and that there is no need for perfection anyway. When you let go of judging yourself less than because you aren't perfect, then you can appreciate what you do offer to the world.

Stop comparing yourself to others. Realize that you are great and some things that your friends may not be so good at, but they are probably great at things that you struggle with. You wouldn't say that an apple is wrong for not being a banana you simply accept that apples are apples and bananas are bananas. They taste different, smell different, look different but they are both perfect at what they are. The same goes for humans, we all bring our own unique talents to life.

When you make a mistake, admit it, correct it if possible, apologize and then forget it. Humility is all about accepting our humanness and being human means we will make mistakes it's simply inevitable. So correct your mistakes as soon as you can and then move on. Don't blame yourself or keep thinking about how you were wrong, just learn from them and keep going.

Humility can be broken down to one single phrase, "Be right sized." Know your place in the world, claim your spot and then stride forward in confidence.


Related Articles
Editor's Picks Articles
Top Ten Articles
Previous Features
Site Map





Content copyright © 2023 by Nadine Shores. All rights reserved.
This content was written by Nadine Shores. If you wish to use this content in any manner, you need written permission. Contact Nadine Shores for details.