Scandal / How To Get Away with Murder Crossover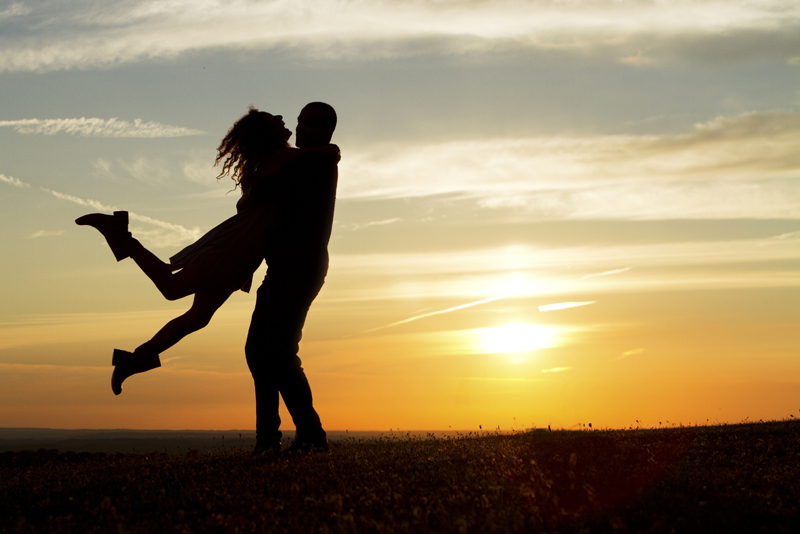 While many viewers are sad that the series finale of Scandal is approaching, Executive Producer Shonda Rhimes has managed to brighten everyone's lives by doing a historical Scandal and How to Get Away with Murder crossover.

The crossover event takes place right as Olivia Pope has been forced to resign as the White House's Chief of Staff (Jake took over her job). Also, Annalise is in the process of trying to get her class action lawsuit heard in front of the Supreme Court. Michaela gives Annalise the idea to seek out Olivia's help.

Annalise travels to Washington DC to introduce herself to Olivia and ask Olivia to use her connections to get the class action suit in front of the Supremes. Olivia reads through Annalise's case but initially declines to help. However she changes her mind and she asks Fitz for his help to push the case through. Fitz gets Mellie (President Grant) to agree to a meeting with Olivia and Annalise. Once in the meeting, Mellie tells Annalise that although the case is good, it's not the right time to put it in front of the Supreme Court. She says to wait another year.

Olivia decides to move the case to the Supreme Court without the assistance of the White House. Jake enlists the help of QPA (Quinn Perkins and Associates) to derail Olivia's attempt to push Annalise's case. They immediately agree to assist however their conscious starts getting the best of them, Quinn comes clean to Olivia that the White House is blackmailing a Justice to prevent the court from hearing the case.

Olivia visits the Justice and persuades him to agree to hear the case. Once the day comes to argue her case, Annalise has a breakdown because Issac's ex-wife calls her and tells her that Issac overdoes and it's Annalise's fault. Olivia manages to talk to Annalise and get her head back in the game.

Annalise presents a very strong case however the episode ends before we find out if she has won or not. After she thanks Olivia for her help and is about to leave to return home, she receives a call from Bonnie. Bonnie tells her that she's at the hospital and Simon has awoken from his coma. (Simon accidentally shot himself when he caught Annalise's students stealing the server drive from Michaela's job.)

Although Olivia and Annalise have agreed to go back to their own lives, we can hope to see another crossover event before the series finale of Scandal.
You Should Also Read:
How to Get Away with Murder - Season 1
How to Get Away with Murder - Season 2
Scandal


Related Articles
Editor's Picks Articles
Top Ten Articles
Previous Features
Site Map





Content copyright © 2023 by Maria Mason. All rights reserved.
This content was written by Maria Mason. If you wish to use this content in any manner, you need written permission. Contact Maria Mason for details.