The Dangers of Counterfeit Cosmetics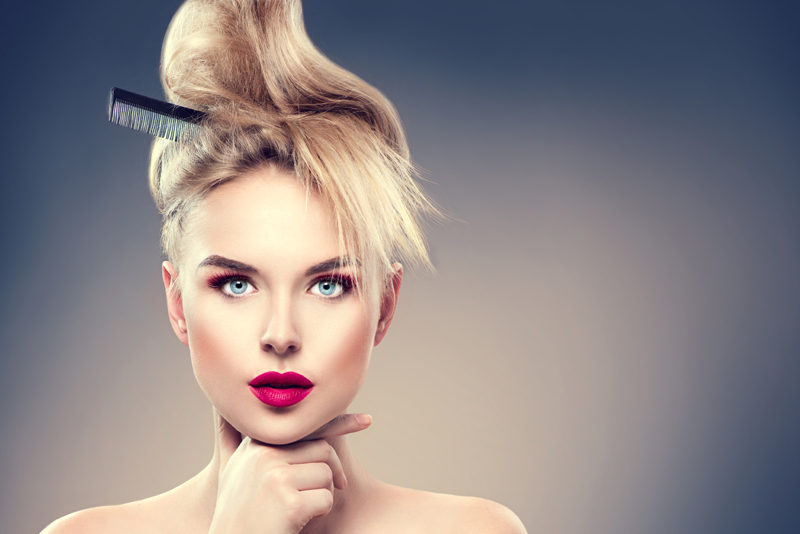 People buy knockoff clothes and accessories all the time. In fact, the goal of buying knockoffs is to look good while still saving money. While fake Gucci sunglasses is okay, albeit embarrassing if called out for it, buying fake cosmetics is far from being all right. Those making these knockoffs are not regulated by any means and therefore do not care about consumer safety. Their main goal is to make money off of unsuspecting customers.

Counterfeit cosmetics often contain extremely harmful ingredients. Lead, arsenic, mercury, aluminum, glue, cyanide, and more have been found in fake makeup. Human urine has even been found to be an ingredient used in counterfeit perfumes. These dangerous ingredients can cause horrifying reactions if they come into contact with the skin, are absorbed by the skin, come into contact with the eyes, or ingested. The people that makes these products are not the educated and experienced chemists that come up with actual cosmetic formulas. Their mission is to make makeup, skincare, and perfume that closely resembles real products on the market.

There are reports of consumers experiencing awful reactions to the harmful ingredients and bacteria found in these fake cosmetics. The mild reactions? Acne, rash, and swollen eyes or lips. More serious reactions include: chemical burns, lead poisoning, eye infections, and mercury poisoning. Long term health problems can happen when in contact with some of the poisons and bacteria found in these black-market beauty products. One woman that purchased a fake Kylie Cosmetics lip kit reported having extremely swollen lips after applying, and yet another posted a photo of her lips glued shut. Dermatologists are noticing an increase in bad skin reactions due to counterfeits.

Another reason to avoid counterfeit cosmetics is because since these are not legitimate companies, they do not follow the same health regulations. Hands and utensils are not being washed. Work spaces are not being cleaned. Gloves, masks, and hairnets are not being used. These products are being mixed up in filthy homes and warehouses. There have been traces of human and rat feces found. Traces of various roaches and insects have also been found. These unsanitary conditions cause harmful bacteria to come into contact with products that go on the skin and lips.

It is extremely important to avoid counterfeit beauty products. This is sometimes easier said than done. A few things to look out for when purchasing cosmetics are prices that seem too good to be true, packaging or product that looks to be off in color or scent, misspellings or typos on packaging, or purchasing from websites that are known to sell counterfeit products. If there is doubt before making a purchase, do a little research on the seller or website. It is better to avoid a possibly sketchy situation than take an unnecessary gamble. While it is always nice to save money on beauty products, there are other ways to do so without taking the risk of buying fake beauty products.

You Should Also Read:
Beauty on a Budget


Related Articles
Editor's Picks Articles
Top Ten Articles
Previous Features
Site Map





Content copyright © 2023 by Katrina Simmons. All rights reserved.
This content was written by Katrina Simmons. If you wish to use this content in any manner, you need written permission. Contact Katrina Simmons for details.