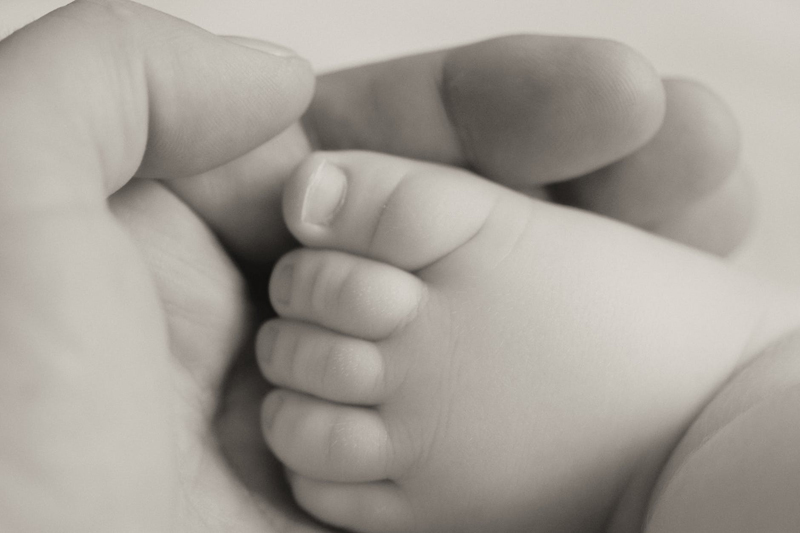 Have you ever said, "I hate my body, I hate the way I look?" What does that really mean and how can you change your thoughts about yourself?

Hate is a strong word. It not only has a literal meaning of "to dislike intensely, to feel extreme aversion for" but it resonates in our hearts. It is almost impossible to say you hate something and not have a physical reaction.

Telling yourself you hate your body, you dislike it, and you have an aversion to it sets up a conflict in your life. You are telling yourself that you don't want to be with your body. You find it repulsive, yet you have to be with the very thing you say you hate 24 hours a day, every day of your life. No wonder disliking your body so often leads to depression.

Let's work on changing those thoughts. It would most likely too big of a leap for most people to go from "I hate my body" to "I love my body." It would be insincere and sounds fake. You can't change how you feel that drastically or that quickly. Remember I am not saying that you don't currently hate your body, I am just encouraging you to work on changing that feeling.

A good first step is to write down what it truly is that you dislike. Is your nose bigger than you would like? Then write that down, don't censor your comments, write down everything you dislike about your nose.

Next, re-read what you wrote. Is any of what you said true? Maybe you do have a bump on the bridge of your nose. That can be changed, so instead of saying "I hate that bump on my nose" start saying "I wish I didn't have a bump on my nose, maybe I will have it removed someday, but for today, it's ok."

Most people will also have written some comments about themselves that are not true. "My nose is so big, why can't I have a small nose? Small noses are pretty. No one will ever think I am pretty." Beauty comes in all shapes, sizes, and colors. It also comes in imperfection. Some people may find small noses prettier. Some may think small noses aren't pretty. What makes you pretty is how you behave. Look at the things you wrote that aren't true, where did those thoughts come from? Are you relying on what media says about beauty? Did you get teased as a child about your nose? Did you have family members who hated their nose? Once you can identify the false beliefs about yourself, you can make a choice about their validity in your life. A reworked belief could be "I have a big nose! It makes me unique and I like that. Who wants to look like everyone else? I want to look like me."

Take some time to monitor what you say about yourself. Make an effort to stop hating your body. Work towards accepting it and appreciating it and maybe some day, you will come to love it.


Related Articles
Editor's Picks Articles
Top Ten Articles
Previous Features
Site Map





Content copyright © 2023 by Nadine Shores. All rights reserved.
This content was written by Nadine Shores. If you wish to use this content in any manner, you need written permission. Contact Nadine Shores for details.