Healthy Brains and Jewelry Making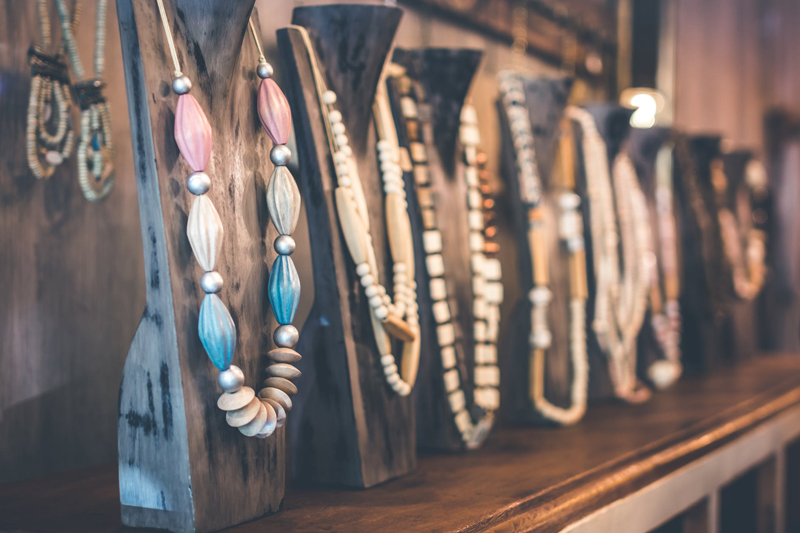 Learning new skills helps to keep your brain strong and healthy. Lifelong learning can be challenging and fun. Jewelry making provides an opportunity to learn new skills and techniques every day. Once you learn new skills and use your imagination to add your own ideas, the possibilities are endless.
There are simple and effective ways to learn new skills. Whether you prefer to be self-taught, take classes, or venture out to week long retreats, there are countless opportunities for learning about and developing new skills and techniques. I've used all of these. We never really stop learning and finding ways to share what we've learned with others.

SELF TAUGHT

Choosing to be self-taught may work very well for some of you. Excellent, easy to follow videos and books may suit you. Jewelry making videos can be found on line, in magazines and bookstores. U-tube offers teaching videos for just about everything including jewelry making.

Books that teach basic jewelry skills are very helpful. New and used books that date back to the 50's and 60's are particularly interesting to me. This was the period when Modern Design was evolving and some well-known artist wrote books on jewelry making. I am quite impressed with these older books that teach everything from basic to more advanced jewelry making techniques. All of these can be found in used bookstores, flea markets, and on line. However, do not discount newly published books. Talented artist and instructors continue to write clear and concise instructional books.

CLASSES

Perhaps you are more interested in taking classes. But where do you find these classes? Universities, community colleges, art centers, art groups and even traveling artists offer classes. An internet search using the words: Metal smith, silver making or jewelry making classes will get you started. You can get more specific by including your state or city. Also consider searching using a specific type of material, along with the word jewelry or class. Several jewelry making and art magazines feature specific artists that often include contact information. Go to the artist website or contact and ask about classes they may offer. Many magazines also offer a list of classes by state.
Classes and demonstrations are frequently held at art show and jewelry shows. Bead shows are also a good venue for interesting classes. Jewelry supply companies offer their own classes while your local jewelry or bead store may offer classes in your community.

Jewelry Making Clubs, Societies, or regional jewelry making groups can be a great resource.

Retreats and Workshops

Even more interesting for some of you, there are several opportunities to spend a weekend or an entire week learning a new skill. I was surprised with my own results when searching using the words "jewelry making retreat." Another search used the words "Adult jewelry making camps." I was amazed at the interesting places the camps and retreats were held. Coast to coast were opportunities to take extended classes. Prices seem to be very reasonable.

So whether you prefer to stay home, take a trip, or travel to an art event fun jewelry making experiences await you. Once you venture into the jewelry making world the opportunities to learn and use your imagination are never-ending. Have fun and share your discoveries and experiences with us. Go to my jewelry making forum and let us know where you find classes. What did you learn? Would you recommend your experience to others? We are anxious to hear what you have to say!





Related Articles
Editor's Picks Articles
Top Ten Articles
Previous Features
Site Map





Content copyright © 2023 by Susan Mendenhall. All rights reserved.
This content was written by Susan Mendenhall. If you wish to use this content in any manner, you need written permission. Contact Susan Mendenhall for details.