Intro to Algebra Crossword Puzzle- 1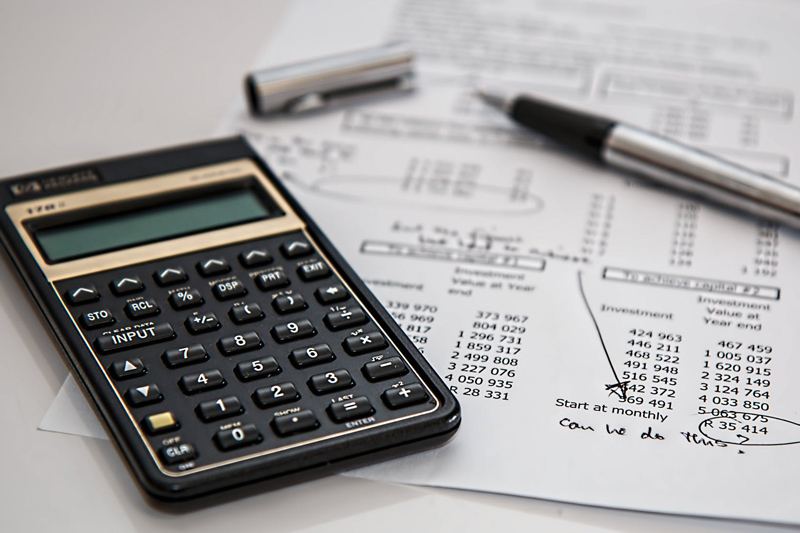 Across
---
1. The 7 in 7y is called the ____________
4. The number in a fraction below the fraction bar is called the ___.
5. ... -3, -2, -1, 0, 1, 2,3 .... are called ____
6. In 4 raised to the 3rd power, the 4 is called the ______.
8. distance between a number and zero
9. property of real numbers where order does not matter
10. Two numerical math statements equal to each other
Down
2. A word to represent the 2nd step in Order of Operations
3. property that eliminates parentheses
7. To ___ an algebraic expression containing a variable, substitute the given numbers and work the problem.
---
What Successful Math Teachers Do, Grades 6-12: 80 Research-Based Strategies for the Common Core-Aligned Classroom (Volume 2)
---
See Free and Budget-friendly Math Books
Answers
Across
1. Coefficient
4. Denominator
5. Integers
6. Base
8. Absolute value
9. Commutative
10. Equation
Down
2. Parentheses
3. Distributive
7. Evaluate
There's more to explore if you enjoyed this puzzle. For additional activities and articles, view the related links.
Beverlymackie.net
You Should Also Read:
Geometry Vocabulary - Story - Word Search
Fractions Vocabulary Crossword Puzzle


Related Articles
Editor's Picks Articles
Top Ten Articles
Previous Features
Site Map





Content copyright © 2023 by Beverly Mackie. All rights reserved.
This content was written by Beverly Mackie. If you wish to use this content in any manner, you need written permission. Contact Beverly Mackie for details.