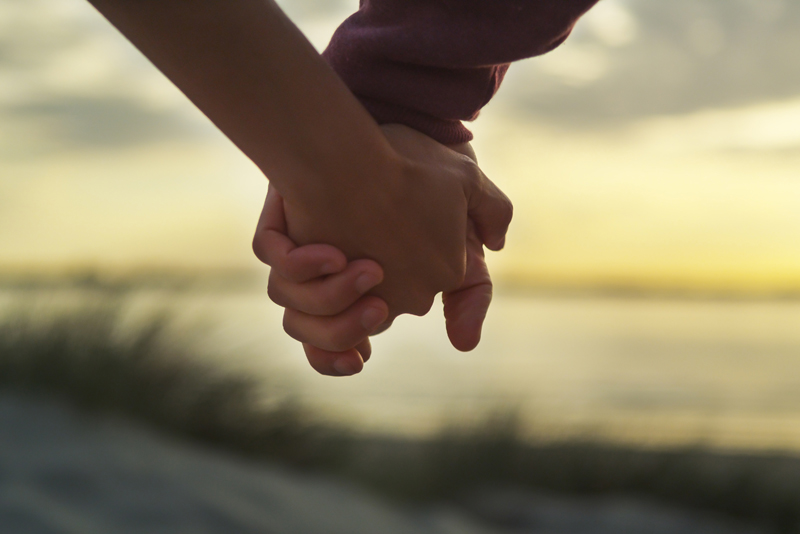 Although infertility is hugely frustrating, if there's one small upside, it may be that you do get to consciously prepare for pregnancy and make sure that your body is in the best possible shape for conception.
For example, what you don't know about iodine BEFORE you conceive, may lead to thyroid problems during pregnancy and may even hurt your baby's brain. The time to optimize your iodine nutrition for a healthy pregnancy and baby is right now, BEFORE you actually conceive. And some research has even suggested that women may conceive more quickly when iodine intakes are optimal.
The thyroid gland is designed to store iodine, and in the months before conceiving it is important to nourish and build-up thyroidal iodine stores to ensure that you have enough to help shape optimal brain development and kick-up thyroid hormone production during the vital first trimester.
That said, it's important not to have too much iodine either! Just the right amount daily is required for a healthy pregnancy, and many women do run short.
Iodine is a critical component of thyroid hormone, and thyroid hormone balance is vital for fertility, a healthy pregnancy and baby. When iodine is in short supply, thyroid hormone balance may become sub-optimal and this factor alone could negatively influence fertility and pregnancy wellness.
Women with low levels of iodine may be more likely to produce low levels of thyroid hormone during pregnancy which is a risk factor for both obstetric complications, including miscarriage and compromised neurological development.
Iodine may not be on your - or your physician's radar - as a vital pre-conception nutrient, but accumulating research is highlighting how EVERY woman who is trying to conceive needs to make sure that she is getting enough. Iodine is essential before, during, and after pregnancy, and your baby maybe smarter, calmer and healthier from just this one simple prenatal wellness step.
Iodine deficiency is now known to be widespread in the USA and UK; many women simply don't consume enough every day to support pregnancy. Prenatal vitamins don't always provide iodine, and if they do, they may supply iodine as kelp which can provide iodine in erratic amounts.
A prenatal vitamin which contains the recommended amount of iodine (WHO) - 250 mcg per day - as potassium iodide is recommended by many experts as the most reliable way to take care of your daily iodine needs when preparing for pregnancy.
Too much iodine can also be problematic, especially when a woman has thyroid autoimmune disease, so it is good idea to stick to the RDA.
This article is intended for informational purposes only, and is not a substitute for medical or dietetic advice. It is important to consult your physician before beginning new nutritional supplements.
I regularly post extra updates on new fertility research, tips, and smart strategies on my Facebook page
https://www.facebook.com/smartfertilitystrategies


Related Articles
Editor's Picks Articles
Top Ten Articles
Previous Features
Site Map





Content copyright © 2023 by Hannah Calef. All rights reserved.
This content was written by Hannah Calef. If you wish to use this content in any manner, you need written permission. Contact Hannah Calef for details.