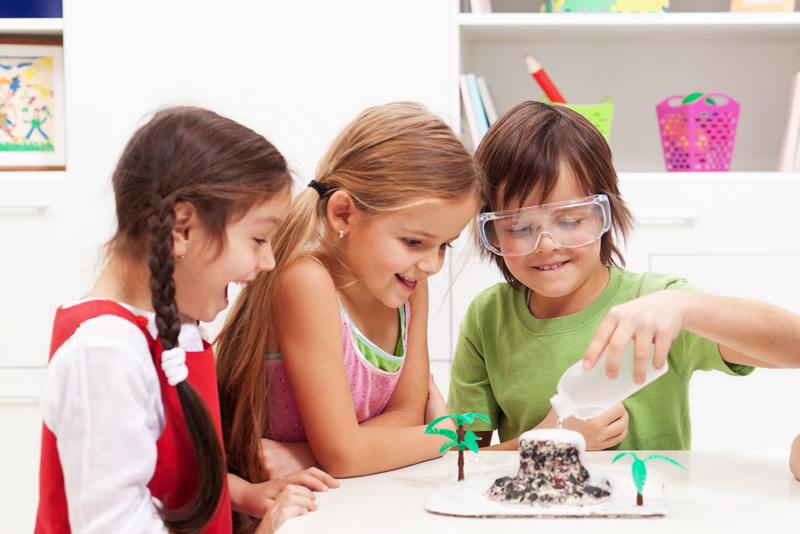 Imagine a dancer not wanting to dance anymore. Imagine a musician not wanting to play anymore. And, imagine a swimmer not wanting to swim anymore. The reason why will stun you!

Girls with high self-esteem feel secure about themselves, regardless of how smart or successful others say they are. These girls express their feelings, make positive choices, and care about others. But, what about the other girls? The girl's with low self-esteem. What about not hanging out with friends or participating in sports anymore. Now imagine what comes next…..

Imagine self-destruction and then the possibility of suicide. The possibility of life without your daughter - I'm sure was not on the agenda after giving birth to her. But, if you don't teach her how to feel better about herself – the possibilities can be disturbing. Let's help girl's feel better about who they are so that they can be who their meant to be.

How a girl feels about herself will determine how far she goes and her success. Girls need to understand it's not how you look and feel on the outside – but how you look and feel on the inside that matters most. It's important for her to love the skin she is in.

Building a girl's self-esteem is not just a parental task – it's a task for an entire team. How about a support team? A girl's support can come from just about anywhere. Check out support and tips for building self-esteem.

A support team can be a guardian, a foster parent, a teacher, a neighbor, a relative, a friend, a co-worker, or others who are even concerned or involved with the well being of a girl. Never underestimate the power of support team.

Some tips that can help build self-esteem can include not talking about your own body challenges. Praise her for her efforts and her accomplishments. Watch how you talk about other people, meaning are you judgmental of peoples appearances? Make sure you're sending a message to your daughter that it's what's inside.

Another good tip is to get her dad or male figures involved. Girls, need to hear feedback from the male figure on her accomplishments. Girls with this type of feedback will have the advantage of both sides of the gender world.

Encourage her inner beauty by pointing out how smart she is, or how she demonstrates bravery. Let her know that her ability to problem solve with family and friends is a task that will be used in her adult life. This is also a good time for you to recognize and insert a quality that you personally notice.

When having conversations with the girl in your life - take the emphasis off of her body and more about her ability. If the conversation comes up about dieting shift it to eating healthier instead, is a good way to manage the body. Don't avoid conversations about her body – remind her of how great it is with its unique size well proportioned for her. How even being disfigured is unique in showing other girls how they can best utilize their body by dancing, singing, swimming, drawing, and the list goes on to succeed.

Being confident is an important role in anyone. Girls feeling confident in self will grow up with a "can-do" attitude. Which then, she will also grow to lead a full and valuable life. Help her feel good about herself!

Live, Laugh and Love
"Making a difference in the world one person at a time"



Related Articles
Editor's Picks Articles
Top Ten Articles
Previous Features
Site Map





Content copyright © 2023 by Tuculia Washington. All rights reserved.
This content was written by Tuculia Washington. If you wish to use this content in any manner, you need written permission. Contact Tuculia Washington for details.