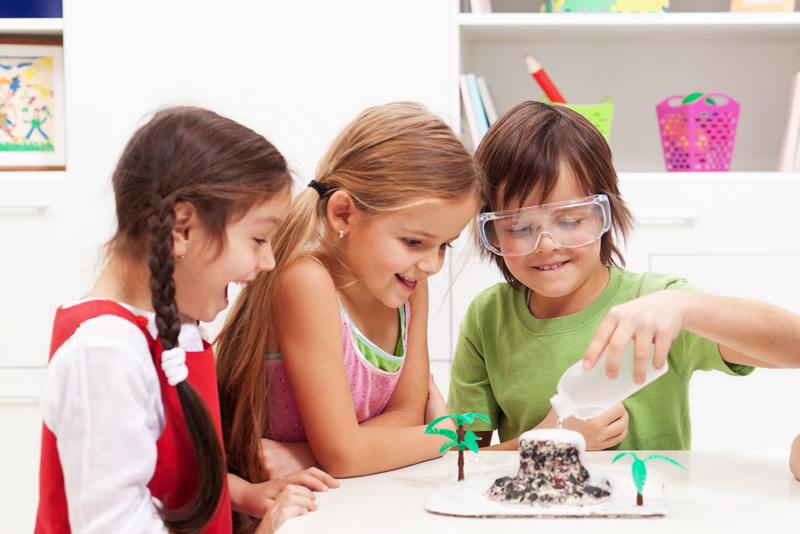 Believe it or not you can do it in bed, in the park, at the lake and some say the plane. Oh and yes, right in front of everyone. You may not believe this one but, if you do it enough you can win a prize. Check out the activity you can do almost anywhere.

No matter where you go, or whether you go, grab a book, in all forms. You can grab a book for education, adventure, entertainment or just an escape. And yes you've guessed it they've made reading so great the whole family can enjoy it anywhere.

So no matter if its spring, summer, fall or winter check out what your local library can offer you. If you don't have time to drop by the library you can go online and pull up a book or magazine. You can even download the audio.

If books isn't enough you can also check out a movie completely free. The best part about checking out a book or magazine from the library is that it can be done anywhere. Whether you're out of town, at a friend's house, sick in bed, at a park or on the lake. The library has made reading convenient for everybody.

Reconnect with books! Find a book that you liked as a kid or ask for something new. Don't forget that if you don't have time to read the library has a lot of books on CD or audio. Which as you know can be heard in your car, office, on your walk or run!

Encourage your daughter to use her library time to develop new talents. Learn a new language or develop an interest or hobby. All will be encouraging creativity, problem solving and self-confidence.

They even have a kit that girls of all ages can start her very own book club. Encourage your daughter or the girl in your life to give her opinion and make her point of view about her favorite book.

So whatever your passion or your age is you can rediscover your library. You can help the girl in your life be a successful reader and learner. And you can develop new interests and talents in the process.

Read to and with your daughter. Discover or encourage a new world for the whole family compete in competitions and read to each other. Learning is power – make sure the girl in your life maintains the power. So, the big question is! Did you do it today – and did you have fun doing it? And what was the best spot you did it in, we all know their are great spots to do it right. For the record we all were talking about reading right, have fun doing it!

Live, Laugh and Love
"Making a difference in the world one person at a time"


Related Articles
Editor's Picks Articles
Top Ten Articles
Previous Features
Site Map





Content copyright © 2023 by Tuculia Washington. All rights reserved.
This content was written by Tuculia Washington. If you wish to use this content in any manner, you need written permission. Contact Tuculia Washington for details.