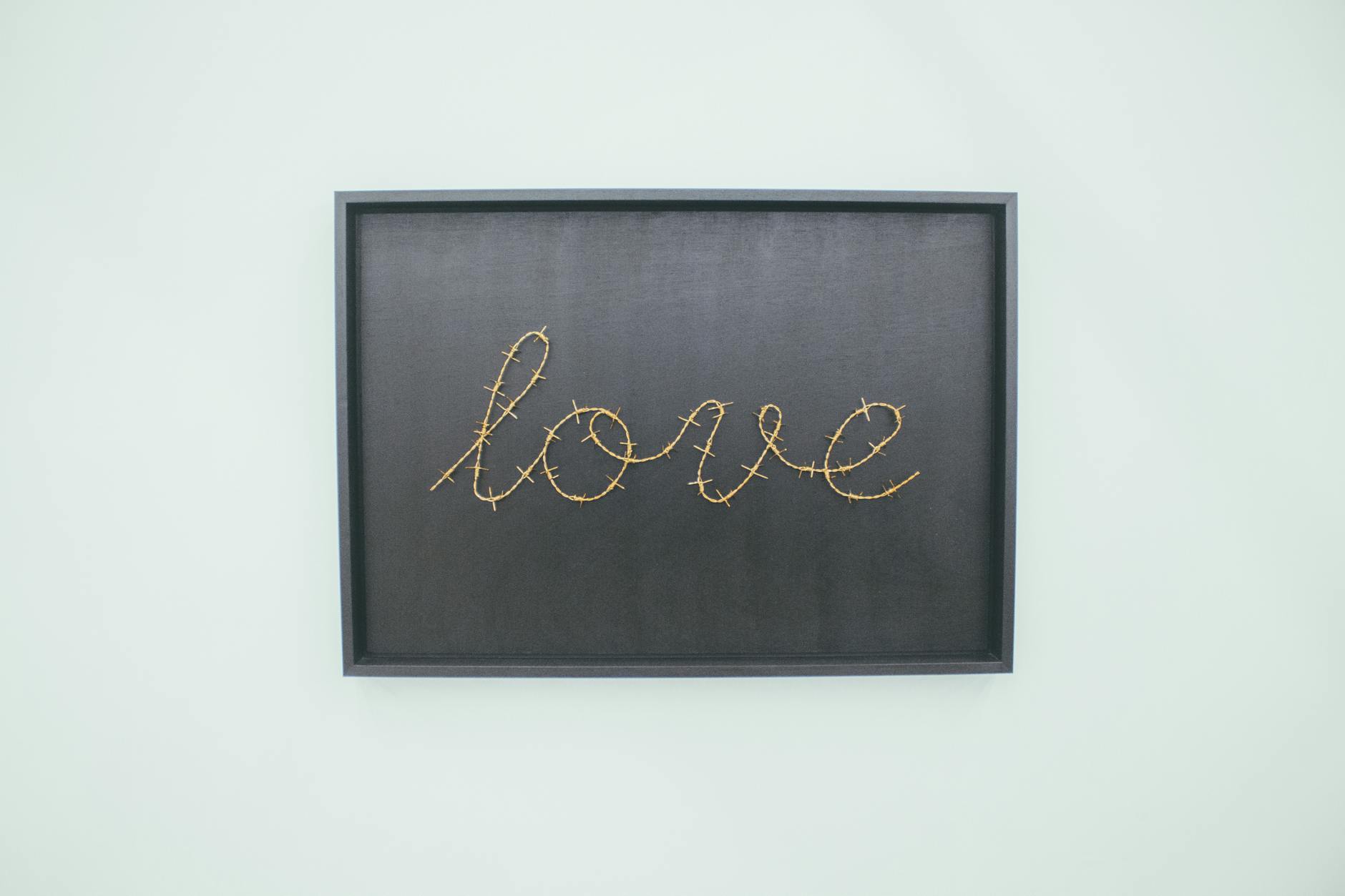 Have you ever felt inadequate due to your size? Television and movies always portray the heroine as someone who is dainty and delicate. While the best friend or side kick is rather rotund. It makes you feel like you will never measure up to society's definition of beauty. That simply is not true.

Four centuries ago the great painter, Peter Paul Rubens, became known for his paintings of large voluptuous women. These paintings inspired the term "Rubenesque" in reference to beautiful overweight women. Being fat did not carry the stigma that it does today. Large lovely individuals were considered wealthy. It was not until the late eighteen hundreds that this vision started to change. As the twentieth century progressed society became more focused on health related issues. Overweight individuals were assumed to be unhealthy. Studies showed that weight contributed to numerous diseases.

It is publicly acceptable to ridicule the large, overweight people of this world. They put blame on the obese saying they do not try to get healthy. But you see viral posts on the internet making fun of the larger individual trying to shed those pounds. We are damned if we do, and damned if we do not. We, the fat people of this world are afraid to work out because of this bullying.

It is important to be healthy. Not just your body, but your mind. If you continue to speak ill words, your body will respond. It has been proven that words matter. A experiment done in elementary school of two plants was conducted. One plant had nothing but kind and positive words spoken to it. The other plant had nothing but cruel and degrading words spoken to it. Within days, weeks and a month one plant blossomed and the other was barely hanging on. Which plant do you think did better? The one who heard kind words. We need to uplift ourselves and one another. It is important to ones well being. Ugliness is not in the overweight persons body, but in the heart and words of the bully. YOU need to stop giving the bullies the power over your life!

You may be big, but you are lovely! Your size, is just a number. It does not define who you are and is not an indication of your capacity to love or to be loved. You are beyond worthy and deserve the same opportunities as everyone else in this world. You are big and beautiful, embrace life and live it to the fullest!


Related Articles
Editor's Picks Articles
Top Ten Articles
Previous Features
Site Map





Content copyright © 2023 by Nicole Sedmina. All rights reserved.
This content was written by Nicole Sedmina. If you wish to use this content in any manner, you need written permission. Contact Nicole Sedmina for details.