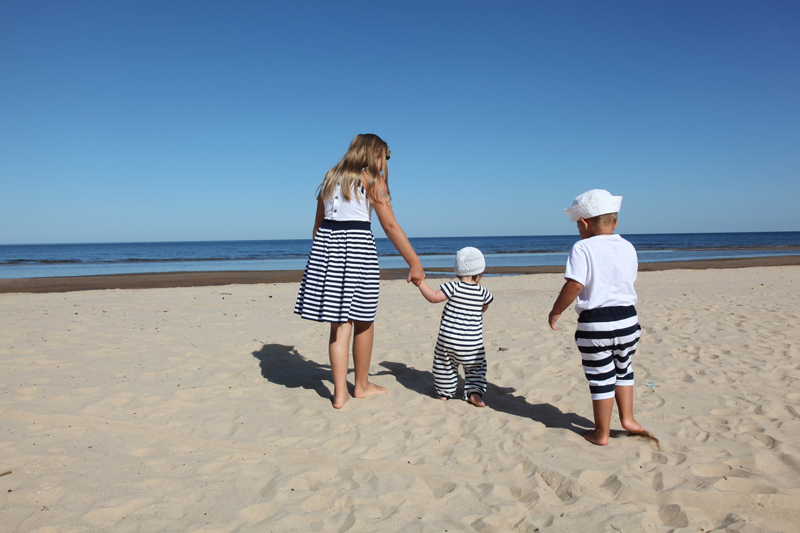 What are some of the things that really matter in your life? What are the things that matter the most to you? Is it your family or the job? Is it your partner, children and/or friends? Or is it the money?

Looking back at your life, would you regret not making the money and accumulating more things? Or would you regret not spending more time with your loved ones? The only three things that should matter in your life are rocks, pebbles and sand! Check out why rocks, pebbles and sand should be important in your life!

Rocks should be considered the important things in your life. Your family, your partner, your children your health! Let's not forget the air you breathe, space and the conscious of time. These are the things that should be your number one priority.

Pebbles should be the other important stuff in your life. Your job, house, car and clothes should be a part of your life but not the major things.

Sand is definitely the small stuff. It's everything else. The stuff that should not matter as much! The stuff that you can either take it or leave it! The stuff that you shouldn't spend a lot of time on!

Pay attention to the critical things that matter most, like the things that make you the happiest. Take care of the important things in life and then second most important and so on. Determine what the rocks are in your life that will be of course the important stuff. Then determine the pebbles in your life that's the stuff that you earn. The stuff that help make your life comfortable. Then of course it's the small stuff, the stuff we consider sand. The old saying "Don't sweat the small stuff" should come into play.

Raising a daughter is a big responsibility. Teaching her about life and all that comes with it is essential. You can never start too soon or it can never be too late to start learning about what really matters in life. Especially the part about setting priorities! The lessons she learns early on will carry her throughout her life. Living a healthy life and making good choices will help you live long and prosperous.

So the big question is, what are the things that matter most to you?

Live, Laugh, Love
"Making a difference in the world one person at a time"



Related Articles
Editor's Picks Articles
Top Ten Articles
Previous Features
Site Map





Content copyright © 2023 by Tuculia Washington. All rights reserved.
This content was written by Tuculia Washington. If you wish to use this content in any manner, you need written permission. Contact Tuculia Washington for details.