Red Cloud and Kennebec Potatoes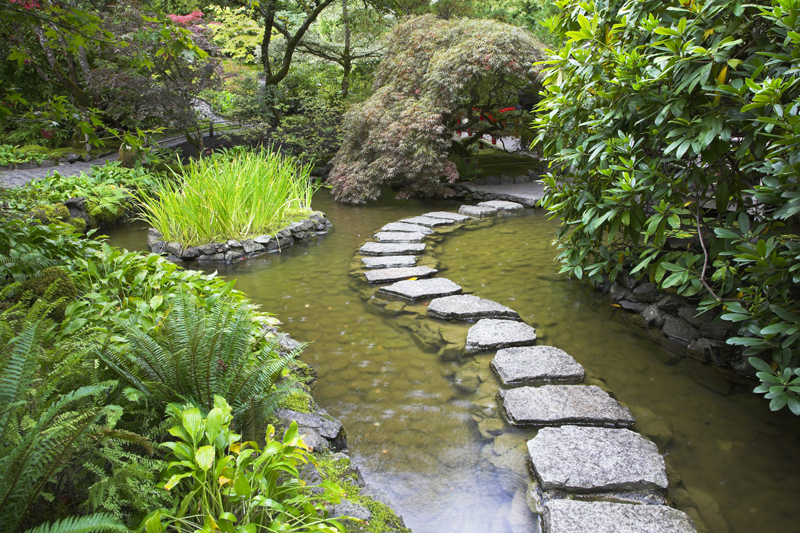 Red Cloud and Kennebec potatoes are two special potato varieties for the home garden.


Red Cloud Potato

The origins of Red Cloud potato began many decades before it was released in 1990 by the University of Nebraska-Lincoln and the Panhandle Research and Extension Service at Scottsboro.

One of the parents of Red Cloud potato was the Superior potato, which gave Red Cloud its resistance to common scab.

This potato was first selected in 1970 by Dr. Robert O'Keefe, and that was followed by years of testing and trials throughout the North Central states and Nebraska, Colorado, Arizona, and Texas.

This variety is named for Red Cloud, who was a great Oglala Sioux chief who lived in South Dakota and Nebraska.

The medium sized, round to slightly oval red skinned potatoes feature white flesh, which was described by Southern Exposure Seeds as "uncommonly dry." The red skin maintains its color after cooking and during storage.

The snow white flesh is drier than that of most red potatoes. It has a mealy, firm, dry texture. These have great eating qualities. They're perfect for salads, side dishes, baking, boiling, and especially mashing. One of the
best ways to use Red Cloud potatoes is as new potatoes.

Red Cloud potatoes have a wonderful flavor. This is a mid season variety, ready in 90 days or so, similar to that of Red LaSoda and slightly earlier than Red Pontiac. They're later than the Norlands.

Red Cloud potato is a medium sized, spreading plant with deep pink to deep purple blossoms. These plants can withstand drought and heat stress. The potatoes store well and are very late to sprout in storage.

Red Cloud potato is a very reliable variety that provides a greater yield than Dark Red Norland. The plants are highly resistant to common scab, early blight, fusarium, wilt, and are moderately resistant to late blight. These experience few signs of hollow heart, discoloration, and internal or external defects.

These potatoes are easy to grow and do best at a spacing of ten to twelve inches.


Kennebec Potato

Kennebec potato has been around for generations, since 1948, which pretty much means it can be considered an heirloom. It was introduced by U.S.D.A. as a good variety for chips and frying. This became a very popular variety over the years and is one of the best loved old potatoes.

This is a mid season to late variety, ready after 80 days or so. It is widely adapted to various growing conditions and soils, including drought. Kennebec potatoes are large and uniform. It has been described as one of the most reliable yielding potato for all climates.

Seed tubers of Kennebec potatoes are readily available. It has been called the perfect potato and has become the standard by which other varieties are judged. The large dense, fast growing plants feature white blossoms.

Johnny's Seed recommends a spacing of eight to ten inches to prevent overly large tubers. Kennebec potato bears sweet tasting, large, oval, oblong to elliptical potatoes. These are really high quality potatoes. They have a buff to tan, thin skin. These are time savers for there is no need to peel.

The low moisture, creamy white flesh is tender, smooth, firm, dry, and flavorful. These are all purpose potatoes with very good cooking qualities. Kennebec has been described as the best all purpose variety.

They can be prepared in a number of ways, including frying, baking, mashing, frying, and boiling. Kennebec potatoes store well. The plant is very productive. This is resistant to late blight, black leg, leaf hoppers, and mosaic. It has moderate resistance to scab, and is prone to verticillium wilt and rhizoctonia.


Related Articles
Editor's Picks Articles
Top Ten Articles
Previous Features
Site Map





Content copyright © 2021 by Connie Krochmal. All rights reserved.
This content was written by Connie Krochmal. If you wish to use this content in any manner, you need written permission. Contact Connie Krochmal for details.