The Winesap Apple-Great for Cider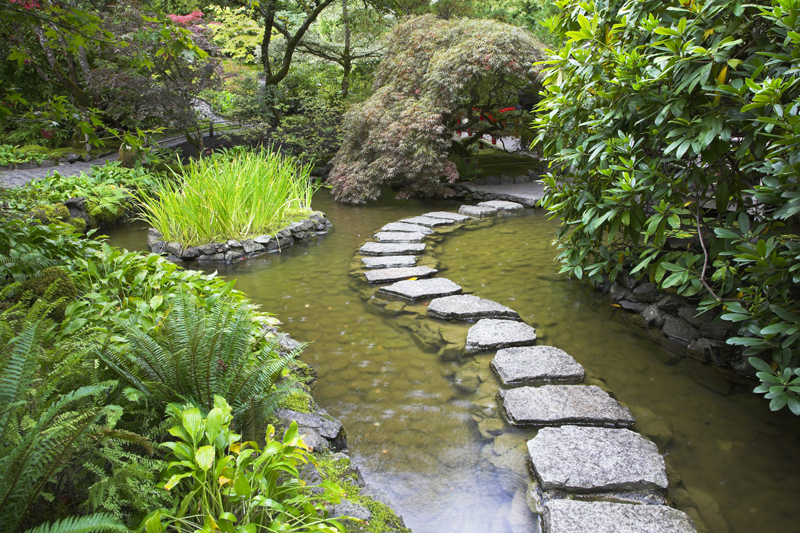 First described in 1817,the Winesap apple is great for cider. This heirloom was first grown in Moorestown, New Jersey. It is a vigorous, productive, reliable tree that is slow to begin bearing. It is self sterile and blooms late. Winesap apple became a favorite in the South in the 19th century.

This variety adapts readily to different climates and soils. It begins bearing 2 to 4 years after planting. The tree is resistant to fireblight and cedar apple rust.

This variety is hardy to -30 degrees if given some protection from extreme winter weather. The Winesap is hardier than the Stayman Winesap. Winesap does best in zones 5 through 9.

Recommended pollen sources include Golden Delicious, Rome Beauty, Liberty, White Pearmain, or Grimes Golden apples.

These oblong to round, shiny apples ripen late September into early November. They're medium sized, long, and are generally smaller than those of the Stayman winesap.

The tough skin is typically red with some yellow, often yellow stripes, on the shaded side.

The aromatic, juicy, crisp, pale yellow flesh is firm. This apple stores well. These have a rich, pleasing flavor that combines sweet and tart.

It is an excellent quality, all purpose apple and makes an excellent dessert apple. It is recommended for eating fresh, pies, and cooking. It is one of the best varieties for juice and cider due to the tart flavor.

This apple ripens mid to late season. These apples store well for about three months.


The Stayman Winesap Apple

The Stayman Winesap apple is slightly different than the Winesap. It is a favorite variety for cider.

This was discovered by Dr. Joseph Stayman in Leavenworth County, Kansas. It was believed to be a chance seedling of the Winesap, which was apparently planted in 1866. The tree was introduced in 1895 by Stark Brothers Nursery.

The moderately vigorous, spreading tree bears large crops each year.

The medium to large apple is reddish-yellow or yellow-green with reddish-pink stripes or a red blush. It ripens earlier than the Original Winesap. The Stayman Winesap does well in storage, lasting 6 months or so.

This is considered to be one of the old standard apple.

The Stayman Winesap apple requires cross pollination for its pollen is sterile. The tree is suited to zones 5 through 8.

With a tough skin, the Stayman Winesap apple is an excellent all purpose apple. It is recommended for cider, eating fresh, pies, and cooking. This makes a great dessert apple.

The fine textured flesh is slightly green and aromatic. This juicy apple has a crisp, firm texture and a rich spicy, tart flavor.




Related Articles
Editor's Picks Articles
Top Ten Articles
Previous Features
Site Map





Content copyright © 2023 by Connie Krochmal. All rights reserved.
This content was written by Connie Krochmal. If you wish to use this content in any manner, you need written permission. Contact Connie Krochmal for details.