Autumn Perfumes, What Are The Best Scents?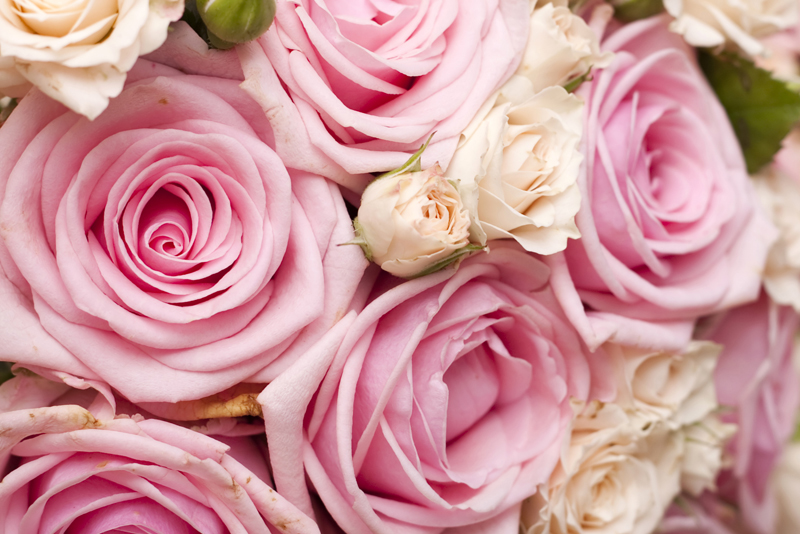 Perfumes are a popular accessory for people who like to smell good. And with the changing season, it's time to update your collection and add some new scents for autumn. But with so many options available, how do you know which perfumes are best suited for this season? In this article, we will explore the world of autumn perfumes and help you choose the best scents to complement your style and the season.
Autumn is a transitional season, with cooler temperatures and changing colors. It's a time of nostalgia and new beginnings. And just like the change in weather, it's also an opportunity to switch up your perfume game. The perfect autumn fragrances can enhance your mood and complete your fall look.
What's Essential In An Autumn Scent Blend?
When it comes to choosing the best autumn perfumes, it's essential to understand the notes and accords that make up a scent. The top, middle, and base notes of a perfume can greatly influence its overall fragrance and determine whether it is suitable for this season.
Warm and Woody Scents Are Ideal.
Notes like sandalwood, cedarwood, and patchouli provide a cozy and comforting aroma, reminiscent of bonfires and falling leaves. Spicy notes like cinnamon, ginger, and nutmeg add a touch of warmth and evoke memories of seasonal treats like pumpkin pie.
Incorporate Floral Scents Into Your Autumn Perfume
Instead of light and airy florals, opt for richer and more robust scents like jasmine, rose, and ylang-ylang. These floral notes add a touch of femininity and elegance to your fragrance while still being suitable for the season.
Another Popular Trend for Autumn Perfumes...
Think warm and sweet aromas like vanilla, caramel, and chocolate. These indulgent scents can be comforting and inviting, perfect for the cooler weather.
One thing to keep in mind when choosing autumn perfumes is that they should be long-lasting. The colder temperatures can make scents dissipate faster. So opt for fragrances with make the scent last longer and leave a scent trail. This will ensure that your perfume lasts throughout the day, keeping you smelling amazing from morning till night.
Summing Things Up ...
When it comes down to it, the best autumn perfumes are the ones that make you feel confident and evoke the spirit of the season. From warm and woody scents to floral and gourmand aromas, there is a perfect fragrance for everyone during this time of year.
So go ahead, explore different options, and find your signature scent for autumn. Remember, with the right perfume, you can truly make a statement and leave a lasting impression.
Upgrade your perfume collection this season and embrace the unique scents of autumn. There is no limit to the different combinations and variations that can be created with notes to give you the perfect fall scent.
And as the seasons continue to change, so can your fragrances. Keeping a variety of autumn perfumes in your collection will ensure that you are always ready for any occasion and can adapt to the changing moods of the season.
Choosing the best scents for autumn is all about finding a balance between warm, woody, floral, and gourmand notes.
That's it for this week.
Juliette's Website
Nyraju Skin Care


Related Articles
Editor's Picks Articles
Top Ten Articles
Previous Features
Site Map





Content copyright © 2023 by Juliette Samuel. All rights reserved.
This content was written by Juliette Samuel. If you wish to use this content in any manner, you need written permission. Contact Juliette Samuel for details.