Autumn Has Arrived, Is It Time To Detox Your Body?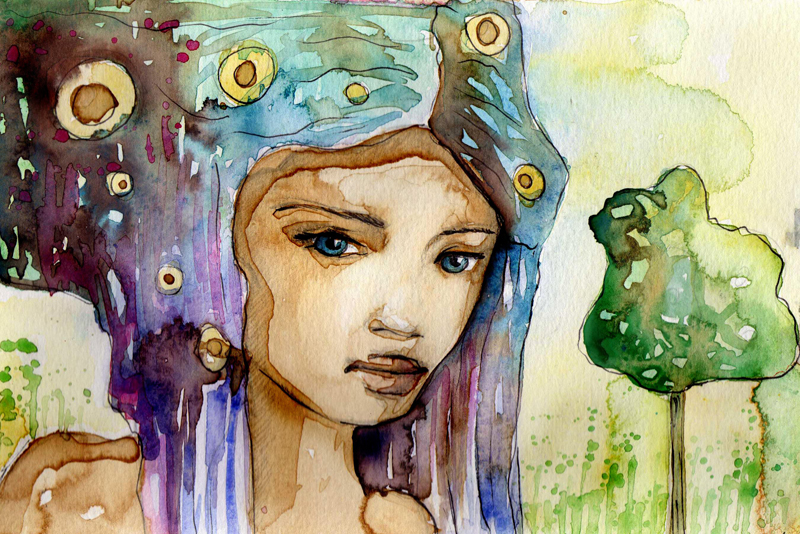 Ethnic Beauties, It's Time To Cleanse From Within!
It's that time of year again, when the leaves start changing colors and the air becomes crisp. Autumn has arrived, bringing with it an abundance of pumpkins, apples, and cozy sweaters. But did you know that this season is also a great time to detox your body?
Over the summer months, we tend to indulge in more sugary drinks, ice cream, and barbeque foods. While these treats are delicious, they can leave your bodies feeling sluggish and in need of a reboot.
That's where an Autumn detox comes in. Let's face it, beauty begins from within. What better way to take can of your skin than with an Autumn detox.
What Is A Detox?
A detox is a process of eliminating toxins from your body, allowing it to function at its best. It typically involves making dietary changes, such as cutting out processed foods and alcohol, and focusing on whole, nutrient-rich foods. But why do you need to detox in the first place?
Your bodies are constantly exposed to toxins from your environment, such as pollution and pesticides, as well as from the food we eat and products we use. These toxins can build up in your organs and tissues, leading to a range of health issues like fatigue, headaches, and skin problems. Detoxing helps to flush out these toxins and gives your body a chance to heal.
So Why Is Autumn The Ideal Time For a Detox?
For starters, the abundance of seasonal produce makes it easier to fill your plate with nutritious foods. Apples, pumpkins, sweet potatoes, and root vegetables are all great options for supporting your body's natural detoxification processes. Plus, the cooler weather may make you more inclined to cozy up with a cup of herbal tea instead of reaching for that sugary latte.
Another reason to detox in the fall is that it can help boost your immune system before cold and flu season hits. By supporting your body's natural detoxification pathways, you are also supporting your immune system's ability to fight off illness.
But remember, a detox doesn't have to be extreme or restrictive. It's all about giving your body the tools it needs to eliminate toxins and function at its best. This could mean incorporating more whole foods into your diet, drinking plenty of water, and getting enough sleep.
Summing Things Up ...
As the seasons change and we transition into autumn, it's the perfect time to give yourself a fresh start. Consider incorporating a gentle detox into your routine to cleanse from within and support your overall health. And with all the delicious seasonal produce available, you can enjoy nourishing and tasty meals while doing so.
Embrace all the beauty that autumn has to offer. Take this opportunity to cleanse from within? Your body will thank you, and you'll be ready to take on the colder months with a renewed sense of health and vitality.
That's it for this week .
Juliette's Website
Nyraju Skin Care


Related Articles
Editor's Picks Articles
Top Ten Articles
Previous Features
Site Map





Content copyright © 2023 by Juliette Samuel. All rights reserved.
This content was written by Juliette Samuel. If you wish to use this content in any manner, you need written permission. Contact Juliette Samuel for details.