Become an Expert at Identifying Silver!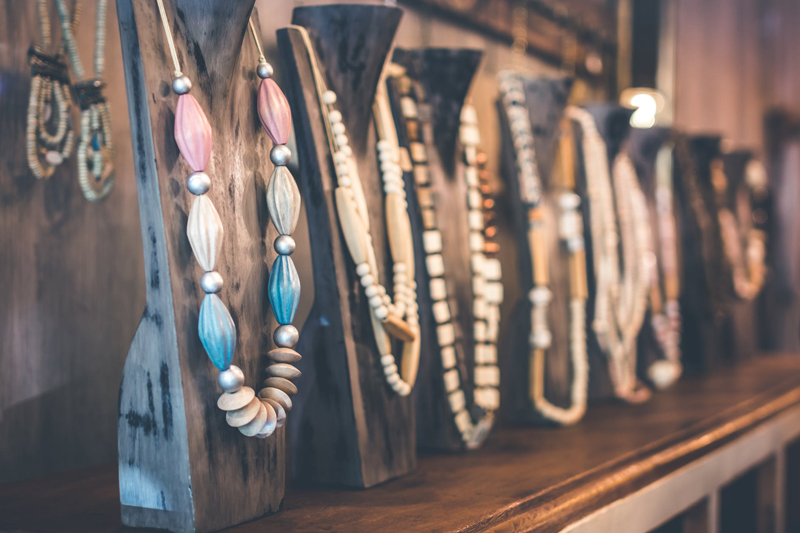 The word silver is thrown around quite often in the jewelry world.
Did you know there are many different types of silver? Some of the metal that is called silver has no sterling silver in the metal at all. Knowing what is available will help you decide which material will work best for you.
Sterling Silver
Sterling silver is used quite a bit by jewelry makers and metal smiths. Sterling Silver is made up of 92.5% Silver and usually 7.5% copper. Sterling is beautiful alloy that polishes nicely and is the color silver, but will tarnish. Sterling can be soldered, formed and annealed repeatedly. The common mark to indicate that a metal is sterling silver is .925
Fine Silver
Fine silver is the closest metal to the pure element silver. It is .999 pure silver. The 0.1% consists of trace elements of insignificant quantity. Fine silver has more luster than bright polished silver. It appears grayer and slightly dull. Fine Silver is easy to form and it fuses without solder. A benefit is that it is highly resistant to tarnish. However, it is very soft and scratches easily. Earrings work well for fine silver whereas bracelets, rings and necklaces are bumped around and are more susceptible to scratches. The quality mark on this metal is usually .999 FS or just .999.
Argentium Silver
Aregentium is a brand of non-tarnish silver. The alloys are a minimum of 92.5% silver with the remainder being copper and germanium. Germanium is an alloy that is harder and resistant to tarnish. Argentium will also fuse without solder. I have found that if argentium is annealed several times it will become a grayish color. Argentium bears the mark .925, as it is 92.5% silver.
Coin Silver
Coin silver was a common alloy in the US at one time. Technically coin silver is an alloy of 90% silver and 10% copper. It was made from refined scrap coins early in time, however it is not used to make coins. Because we no longer make coins of silver is rare to find coin silver. Most coin silver jewelry you find will be antiques. Coin silver jewelry will have a mark of .900.
Silver Filled
Base metal with a very thin plating of silver applied to the surface is referred to as silver filled. The silver content of the piece is an extremely small % of silver. Eventually the plating will tarnish and wear off. Generally used for costume jewelry, it will not have a quality stamp, but often bears the name of the maker.
German Silver
German silver, also called nickel silver has no silver content. The alloy is mainly copper with nickel and/or zinc. The appearance is similar to silver. It is a very good metal to work with if you are just starting to work with metal. However, many people have allergic reactions to nickel and zinc. It is important, that if you gift or sell jewelry made of this that you call it zinc or a base metal. Many people are unintentionally misled when the term Silver is used to describe the metal.
When I started making jewelry I started off with German Silver/Zinc. It is inexpensive and very good practice material. The link below will take you to my jewelry site and you can see how I have used sterling silver in my pieces. Try your hand at both. You will be amazed with your results!
Silifina Jewelry by Susan Mendenhall


Related Articles
Editor's Picks Articles
Top Ten Articles
Previous Features
Site Map





Content copyright © 2023 by Susan Mendenhall. All rights reserved.
This content was written by Susan Mendenhall. If you wish to use this content in any manner, you need written permission. Contact Susan Mendenhall for details.