Be Your Child's Body Image Role Model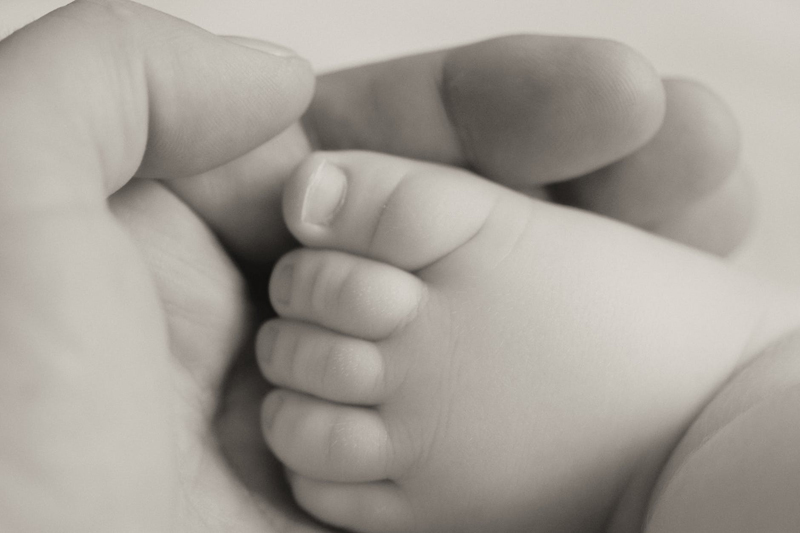 Parents have a great impact on their children's body image. What they hear and see you do, as their role model, will influence how they feel about their bodies and about food in general. The suggestions below will help you mold your child's body image in a more positive direction.

Do you put yourself or your friends down in front of your children because of your wieght? Do you comment about how "if only you could lose those last 10 pounds you'd be happy?" Your child hears that your happiness is dependent on your appearance, on the number on a scale, rather than coming from your fulfillment as being part of a family. They learn to prioritize appearances over substance in life.

Are you constantly talking about what diet you or your friends are on this week? How carbs are bad and proteins are good? No wheat nor sugar but soy is fine? It is better to teach your child that all foods are good, in moderation. A balanced diet, one that includes all types of foods, is essential for maintaining a healthy body.

Make sure that you are praising your children on their accomplishments, not just their looks. Good grades, musical ability, community activities should all be more important as developers of their character rather than always commenting on how beautiful they are.

When watching movies, television shows or flipping through magazines, ask your children what do they think about the images they see. Do they realize that photo's of celebrities bear little resemblance to how that person looks in "real life?" Do they know that less than 5% of the population falls into the body type for being a model? That means that the women we hold up to be the "standard of beauty" in our society are actually the "odd" ones, not the people with more average body types.

If you have pre-teens in the house, make sure to talk to them about the changes their bodies will be going through. They will gain weight in new areas and fill out. Remind and reassure them that this is a normal part of growing up.

Parents have a great responsibility to their children. Helping them develop a good body image is easy when these few simple steps are followed. Who knows, by practicing these suggestions in your children's best interest you may just develop your own healthier body image too.


Related Articles
Editor's Picks Articles
Top Ten Articles
Previous Features
Site Map





Content copyright © 2023 by Nadine Shores. All rights reserved.
This content was written by Nadine Shores. If you wish to use this content in any manner, you need written permission. Contact Nadine Shores for details.