How Hugging Can Improve Your Life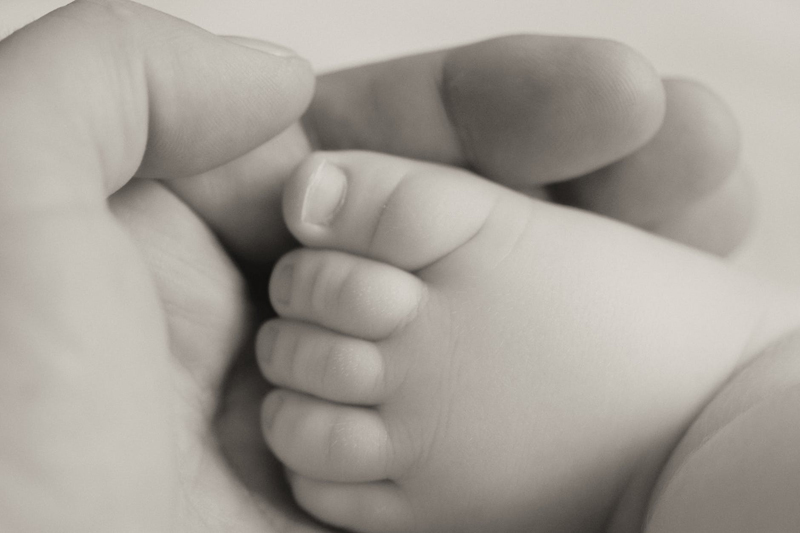 How often are you getting or giving hugs during the day? They can be from anyone, friends, children, lovers, parents or even strangers for that matter. Is it once a day? Ten times or none? Hugs are a surprisingly great way to improve you live a better life.

Touching another human being (or even a pet) can help raise the levels of oxytocin in your bloodstream. Oxytocin is a hormone that increases our feelings of affection and connection with other humans. It also provides us with a sense of calm and well being. Self touching, such was rubbing your forehead, massaging our shoulders or necks, help us to calm ourselves and lower our heart rate.

The connectedness we feel from oxytocin is vividly demonstrated by professional sports teams. The high fives and chest bumps (even those pats on the behind) done right after a great play, connect the team and help them perform better. In fact any group activity (church, dancing, marching) will release oxytocin and help with bonding.

Oxytocin also reduces stress, increases heart health, improves your mood, and lowers blood pressure. Because oxytocin is an anti-inflammatory it can also help with wound healing. There is also evidence which indicates that depression may be lessened by having increased levels of oxytocin in the blood. Studies are currently being conducted to determine the effectiveness of increased oxytocin levels in the treatment of PTSD and Autism as well.

Oxytocin can be depleted also. Stress, isolation, alcohol or drug abuse and fear are all methods from which can lead to deficiencies in our oxytocin levels.

So we should all strive to get more oxytocin in our systems and hugs are one of the ways to do that. The more hugs you get, and the regularity of getting those hugs, speeds up the time it takes for oxytocin to be released. And when you get into the habit of hugging you want more hugs, which make you feel even better, which makes you want even more hugs ad infinitum.

Using hugs to make yourself self happier isn't selfish either. The sense of well being and connectedness is mutual. In other words the both the hugger and the huggee will get the benefits of the oxytocin.

So what if you aren't really a hugger? Touch of any kind seems to help raise your oxytocin levels. Getting a massage, holding hands, causally touching someone as you talk to them, shaking hands, or petting a dog are all great ways to increase your well being.


Related Articles
Editor's Picks Articles
Top Ten Articles
Previous Features
Site Map





Content copyright © 2023 by Nadine Shores. All rights reserved.
This content was written by Nadine Shores. If you wish to use this content in any manner, you need written permission. Contact Nadine Shores for details.