The Purpose of GM Authority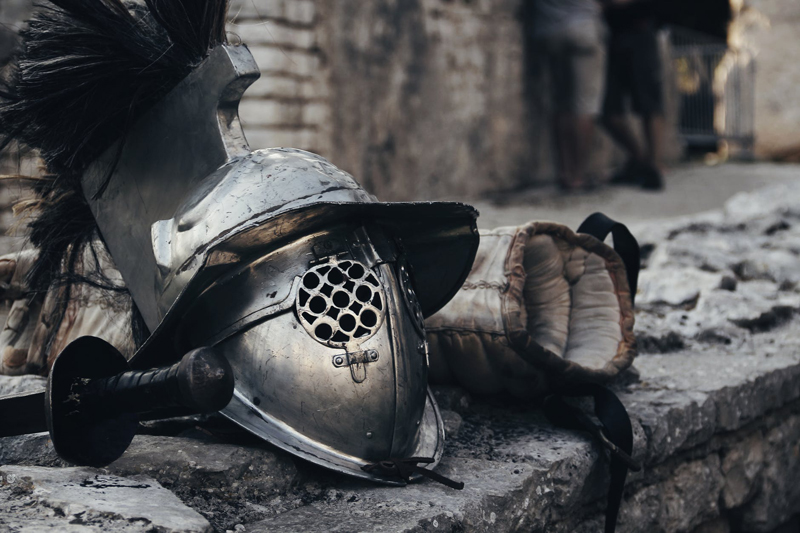 Five friends get together to play a role-playing game. Four play single characters while one plays everything and everyone else in the game world. This odd person out even decrees events and circumstances throughout the game. Why? How come that person gets more control than all of the others? GMs create, facilitate, arbitrate and mediate – each action requires the players to delegate some authority over their characters.

First up, in order to prepare anything for a group to play there must be a general consensus about what's allowed. Beyond a generic social contract about setting, technology and power level the players in the game accept mostly whatever the GM creates. That goes for characters, monsters, places, events and everything. In order to prepare anything useful the players have to be willing to trust the GM's creative license. Without this authority there would be no way to come up with anything for the party to do.

Next is that GMs facilitate the game. Often but not always the GM is the person who understands the rules in play more than the others. While the players need to know about what their characters can do the GM needs to know that as well as what the rest of the encounters in that session will consist of. To avoid role-playing games taking too long and turning into cross-examination debate the GM has the authority to stand in and inform the party of the rules. Everyone makes mistakes, of course, but opposing the system as the GM interprets it as a rule is a surefire way to cease the game for everyone.

Related to the last role is the fact that GMs must arbitrate. RPG systems are made by human beings and as such there's a certain degree of imperfection. It's simply probability that game designers aren't able to account for every single possible conflict or ruling. In these cases the GM requires authority from the players to make a rule on-the-spot for how such instances work and keep it consistent between sessions.

Finally the GM is the one who most often shoulders the responsibility of mediation. I'm of the mind that this should be a group task instead of only one person. Even in those cases most situations will only resolve if the solution includes "approach your GM." Keeping the game flowing smoothly and fun for everyone is perhaps the single most important responsibility the GM has. Happy game mastering!
You Should Also Read:
Role-Playing Game Social Contracts
Moving the Story Along
Player Characters Becoming Dungeon Masters


Related Articles
Editor's Picks Articles
Top Ten Articles
Previous Features
Site Map



Follow @rpgbellaonline
Tweet





Content copyright © 2023 by Leif Sutter. All rights reserved.
This content was written by Leif Sutter. If you wish to use this content in any manner, you need written permission. Contact Leif Sutter for details.