Scandal - The Final Season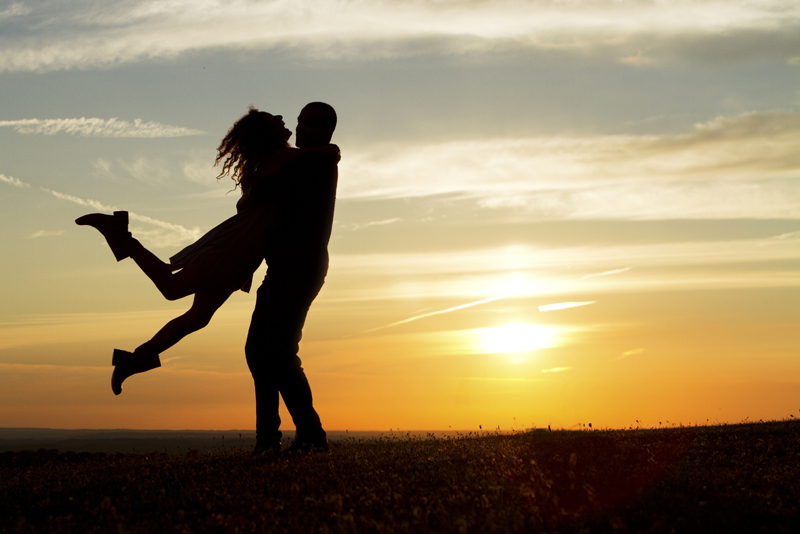 *Spoiler Alert*

After six long seasons, Scandal (produced by Shonda Rhimes) is concluding with it's seventh season. We have seen Olivia at her best and her worse. The final season has Mellie Grant presiding as the President of the United States. Olivia gets her into the Oval Office and initially serves as her Chief of Staff. Olivia hands off her crisis management firm, Olivia Pope and Associates, to her longtime friend, Quinn Perkins. The company is newly named, Quinn Perkins and Associates.

However, since Olivia is also serving as head of B613 (Command), she becomes power hungry. Eventually she missteps and Mellie fires her and names Jake her new Chief of Staff.

In the meantime, Liv's family and friends stage an intervention because she's gotten so out of control. To the point that Olivia thought that her dad killed (a very pregnant) Quinn and Olivia did nothing to stop her. However, Olivia's father Rowan Pope, spares Quinn and her baby's life. Quinn has her baby and everyone (including Charlie) thinks that she's dead. Initially Olivia acts like she is cooperating with the intervention but it's soon revealed that she is still up to her old tricks.

Cyrus is also named Vice President because Luna Vargas (widow of past-President Frankie Vargas) dies. While on a trip, Air Force Two is electronically hijacked and Cyrus and the crew are almost shot out of the sky. At the last minute, the plane is saved but Cyrus is catapulted into national spotlight. Olivia finds out that Cyrus created the entire hijacking for the purpose of trying to push Mellie out of office and to become President. No one believes her and everyone thinks this is another one of her plays to get back into the Oval office.

Charlie is framed for the hijacking and he is offered a deal where he can go free if he implicates Mellie in the hijacking. If he doesn't, he dies. Cyrus also presents this "deal" to Quinn to save Charlie's life. No one wants to believe that Cyrus set up the hijacking, especially since it would mean that Olivia was right.

One of the best things about this season was the Scandal/How to Get Away with Murder crossover event. There were multiple episodes where Viola Davis joined the Scandal cast as Olivia helped to get Annalise's case in front of the Supreme Court.

At the end of the season, B613 is outed, Mellie remains President, David Rosen is killed, and Jake takes the fall for the entire B613 establishment. It may not have been the Scandal finale that a lot of people wanted but it was the finale that was needed.

You Should Also Read:
How to Get Away with Murder - Season 1
Scandal / How to Get Away with Murder Crossover Event
Scandal


Related Articles
Editor's Picks Articles
Top Ten Articles
Previous Features
Site Map





Content copyright © 2023 by Maria Mason. All rights reserved.
This content was written by Maria Mason. If you wish to use this content in any manner, you need written permission. Contact Maria Mason for details.