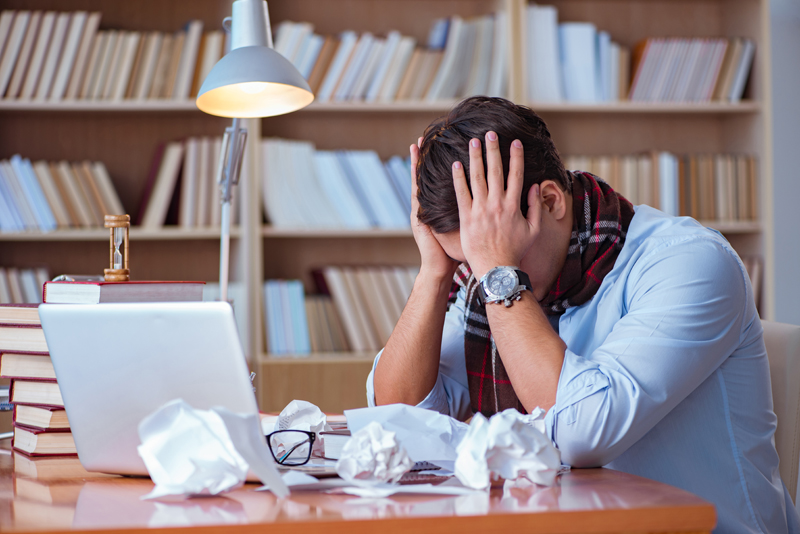 Motivation, communication skills, and reasoning have something in common. It is called giftedness. Each child has a different level of giftedness. There are traits that can be found in children.
A high desire to learn is a common trait for a gifted child. Curiosity is very high also. A gifted child longs to explore topics using higher-level thinking. They ask questions in order to expand knowledge. Motivation to learn at a higher level, along with intense interests is a great indication of giftedness.
A gifted that is gifted has many intellectual traits that seem to be above their age level. All children are different. That is no different for kids that are gifted. A child may display many traits, while another child may display a different set of traits.
The ability to learn at a rapid rate is common. It does not take long to learn a particular subject, and then move on to the next. This is because the thought process is very complex.
The ability to concentrate is high. The child is able to reflect on the information in a meaningful way and comprehend meaning. The imagination is able to take the learner to new places.
Personality traits must also be considered. There is a strong need to understand meaning of events, or text. The gifted child gets bored very easily. This comes from the need to be mentally stimulated. There is an erg to learn more in spite of setbacks. This is called perseverance.
Giftedness can sometimes be misunderstood for ADHD. Children who are gifted are often impulsive, inattentive, and are can be socially immature. They also can have difficulty getting along with peers. Rules are not always followed.
The child may drift off and put their minds on something else once instructions are given because they have already put the information into the memory bank. The social immaturity can occur due to the lack of communication with same age peers. Students that are gifted often are moved up a level or two in order to be challenged more.
It is important to properly place students that are gifted to avoid behavior problems. As boredom sets in, behaviors become seen more often. Always challenge the gifted child to achieve more. This will allow him or her to excel in challenging situations.
Article By Celestine A. Gatley
Celestine Gatley´s Designed Transformation Blog


Related Articles
Editor's Picks Articles
Top Ten Articles
Previous Features
Site Map



Follow @celestinejones
Tweet





Content copyright © 2023 by Celestine A. Gatley. All rights reserved.
This content was written by Celestine A. Gatley. If you wish to use this content in any manner, you need written permission. Contact Celestine A. Gatley for details.