Attention Deficit Hyperactivity Disorder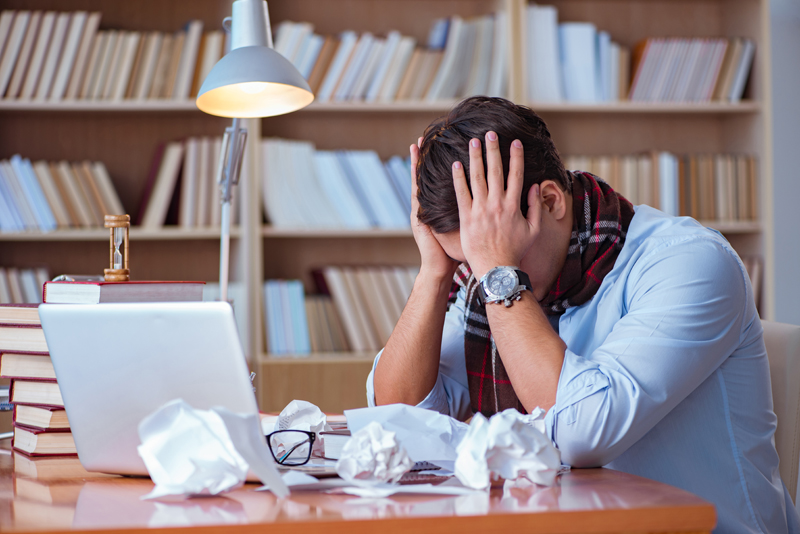 ADHD is Attention Deficit Hyperactivity Disorder. There are common signs of ADHD. Children are often labeled if some symptoms are present. It is possible to live a successful and full life with the disability.
Children with ADHD are impulsive. He or she may have a hard time waiting for his turn to come during play. During class, he speaks out of turn, or even answers questions before the teacher finishes the sentence.
The attention span is very limited. This inattention results in the child having difficulty following direction. He becomes easily distracted. The word dreamer comes to mind. The mind drifts in different places, thereby loosing focus on information needed.
Hyperactivity is apparent. The child has a hard time staying in his seat. Restlessness set in quickly. The turn "on the move" is an understatement. The child is always on the go. When seated, it is very hard to sit without making noise or squirming around.
Adults with ADHD (Attention Deficit Hyperactivity Disorder) may have the same or similar symptoms as an adult. The hyperactivity may become restlessness. Focus may be a problem as an adult.
Impulsivity, such as climbing or taking unwarranted risks could turn into verbal impulsivity. Interrupting others while talking or saying things that are inappropriate could make it difficult to make and maintain friendships.
The inattentive behavior often remains. Instead of having a hard time paying attention at school, it becomes hard to pay attention at work. Difficulty in completing tasks may remain the same also.
It is important to maintain a healthy diet as well. A diet high in protein, vegetables, and fruit are suggested. Always limit the intake of carbohydrates. Stay away from sugary foods, such as candy, and honey.
Children with ADHD (Attention Deficit Hyperactivity Disorder) can be mistaken as being naughty or having a problem behavior. It is best to get tested by a professional in order to get a proper diagnosis. Proper nutrition, counseling and treatment can turn things around for someone struggling with ADHD.
Article By Celestine A. Gatley
Celestine Gatley´s Designed Transformation Blog
You Should Also Read:
Managing Emotions
Gifted Kids


Related Articles
Editor's Picks Articles
Top Ten Articles
Previous Features
Site Map



Follow @celestinejones
Tweet





Content copyright © 2023 by Celestine A. Gatley. All rights reserved.
This content was written by Celestine A. Gatley. If you wish to use this content in any manner, you need written permission. Contact Celestine A. Gatley for details.