Repurposing Prematurely Ended Campaigns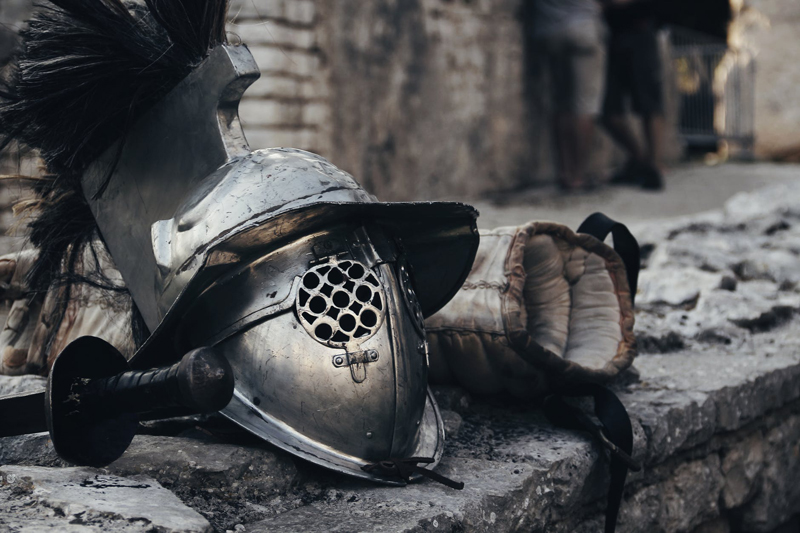 It's bound to happen, especially for dedicated GMs: The grand campaign goes unfinished and much of your preparation fades behind the curtains. A certain amount of sadness, irritation or even disappointment might slip in, even though your former group may have meant no ill will in their exit. Instead of leaving your work to collect dust in the hopes that the old group might pick it back up, you can instead channel that creativity into transforming your collaborative story into a standalone fictional work. Take it as far as you'd like, start by summarizing your notes, let the player characters serve as inspiration and, if possible, set up one-offs to help flesh out fight scenes or blocks of the story.
Unless you intend on publishing it as it's own book, you're really doing this for your own enjoyment and solace. That said you should take it as far or as short as you'd like. If completing a single chapter forward from where the party left off sates you then that's all you need. Even something that small could easily be a great historical starter for your next campaign. For those tales of legend that keep itching after chapters and chapters just keep writing.
If you haven't been taking notes on the party and world then make a list of all the things you recall. Let it be a living document so you can keep dropping things in as you refresh those memory banks. Get this important, static stuff down first. Included in that is also where the party was going and what their immediate future entailed. Once you've got all the "facts" out of the way, the rest is all up to your own creativity.
Depending on your relationship with the former players, you might want to draw inspiration from their characters instead of use the characters themselves. There's more than copyright at stake in that statement, too – the moment a player stops running Arael Mortis and her companion Jeck, they cease to be those characters. As storytellers we could take guesses at what they might do, and those guesses might even be accurate, but we'll only be able to capture our interpretations of those characters. Due to this it's just much easier to draft your own characters to fill the roles the other party left behind. Optionally you could rewrite names/characters historically too because it's your story now, after all.
One-offs are a favorite tactic of mine even when I'm running games and not writing standalone fiction. A fight would go like this:
This player or group has these pre-made characters and have to face this opponent or group of opponents.
Diligent notes are taken as the fight progresses, including locations and killing blows
Either keep playing out the same fight with different "takes" (to select the one most interesting to you) or use the first outcome
The same can be used for sections of adventures. With any luck you might even get to launch a full-fledged campaign if the players enjoy the one-off. Happy recycling!
You Should Also Read:
Fiction Writing Site at Bella Online


Related Articles
Editor's Picks Articles
Top Ten Articles
Previous Features
Site Map



Follow @rpgbellaonline
Tweet





Content copyright © 2023 by Leif Sutter. All rights reserved.
This content was written by Leif Sutter. If you wish to use this content in any manner, you need written permission. Contact Leif Sutter for details.