Decrease Challenges with Dysgraphia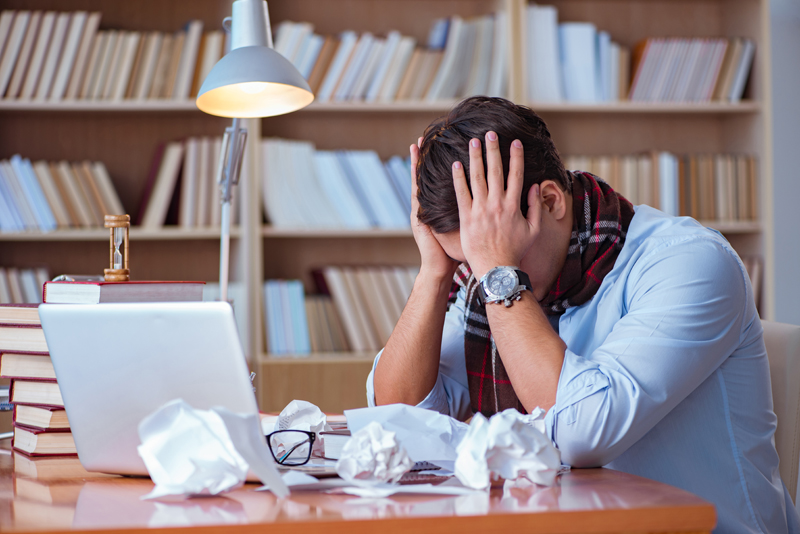 Writing can be an adventurous hobby for those that enjoy writing and have the ability to get lost in their own words. Learning disabilities in writing can make writing a challenge. Identifying the specific learning disability will make it easier to develop strategies to improve writing skills.
Dysgraphia is a learning disability in writing that makes spelling and handwriting difficult. Some signs of dysgraphia are writing too close together, mixing upper case and lower case letters up, or having a hard time writing or drawing in a line.
These same characteristics can become more evident as the child grows through the years. A child in school may find it difficult to comprehend what is written. He puts all of his effort into forming letters and writing. The words are often illegible. Words are usually written too close together, making it difficult to read.
Difficulty in writing can have a negative effect on learning in the classroom. One way to make it less stressful for the child to learn is using accommodations. Accommodations designed specifically for the child can help the child learn by making adjustments in the classroom.
Allowing the child extra time to complete assignments or take notes in the classroom will allow students to focus on their writing. It can also be helpful to copy materials for the students in advance, allowing the child to focus on comprehension instead of handwriting.
Another accommodation that can help the child learn is allowing the use of a recorder in the classroom. A laptop can also be used to type notes. This will allow the child to review notes at a later time.
Graph paper or lined paper can be used to write. This allows the child to take advantage of the lines. When using lined paper, turn the paper side ways so that the child can stay inside of the lines, allowing proper spacing between letters and sentences.
Worksheets can also be handed out to the child. This saves him from trying to copy the sentences from the board. The worksheet will be nice and need. The child will only need to fill in the answers.
With accommodations, children with specific learning disabilities in Dysgraphia can have fun with writing. Writing can become an adventure. The sky is the limit. The idea is to take the focus off of the mechanics of writing and concentrate more on the comprehension of the task. With lots of hard work, success can be found.
Article By Celestine A. Gatley
Celestine Gatley´s Designed Transformation Blog
You Should Also Read:
Gifted Kids


Related Articles
Editor's Picks Articles
Top Ten Articles
Previous Features
Site Map



Follow @celestinejones
Tweet





Content copyright © 2023 by Celestine A. Gatley. All rights reserved.
This content was written by Celestine A. Gatley. If you wish to use this content in any manner, you need written permission. Contact Celestine A. Gatley for details.