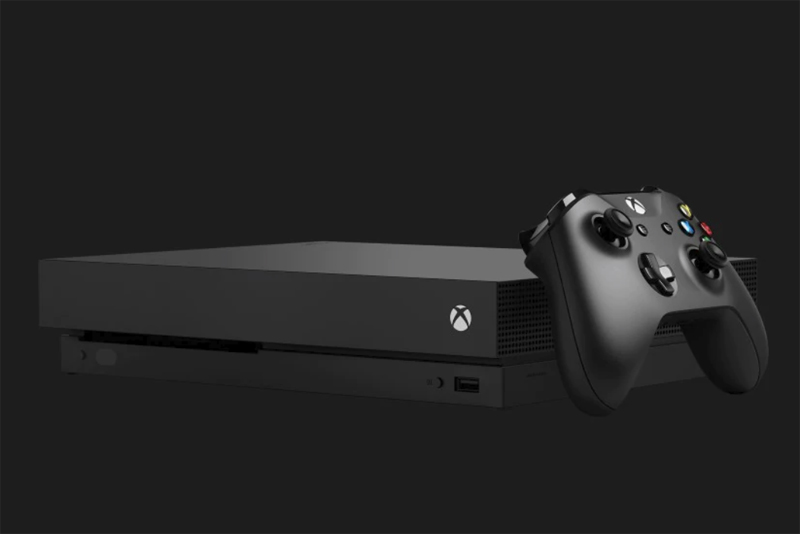 Rock Band and Guitar Hero are perhaps the greatest party games known to mankind :) If you haven´t tried these yet, go find them!
Behind the Scenes at Rock Band

Ever wonder what it must have been like to work on the hit video game Rock Band? Read on for behind the scenes glimpses from the Harmonix folks!
Designing a Music Based Game

Designing a game to appeal to all levels of players, to young and old, male and female, novice and expert is quite challenging. Harmonix met this challenge head on with Rock Band - and their success is quite evident!
DJ Hero XBox 360

DJ Hero is similar to the Guitar Hero / Rock Band games, but now they give you a turntable to "spin" and lots of dance music to play with. How well does this concept work?
From Guitar Hero to Rock Band

When Harmonix decided to move to the next level of music gameplay, and kick up the power from Guitar Hero to Rock Band, legions of fans could only shout out THANK YOU!! Rock Band takes the basics of Guitar Hero and elevates them to an art form.
Importing Rock Band 1 Songs Into Rock Band 2

This is amazing. If you own Rock Band 2, and get your hands on a Rock Band 1 disc, you can import almost ALL of the songs from Rock Band 1 into Rock Band 2. You can double your song list!
Ion Drum Kit - Rock Band

The Ion Drum Kit for the Rock Band series of games is simply amazing. We have played with all previous kits - and professional kits - and the Ion drum kits really stands up to the challenge.
Ion Drum Kit Cymbal Problems

The Ion Drum Kit for Rock Band 2 is awesome - but their cymbals have some problems. Many people are reporting that the inside screw "tubes" are snapping with normal gameplay.
Rock Band - Cannot Access Downloaded Songs

There will be times when you cannot get access to the Rock Band songs that you downloaded for your XBox 360. Here are some steps to take to get to them again.
Rock Band 2

After several months of playing Rock Band 2 and comparing it with Guitar Hero 3, we're ready to provide our review of how Rock Band 2 stacks up!
Rock Band Review

I am THRILLED with this game - Rock Band combines together all the fun of singing karaoke, playing guitar (lead and bass) plus DRUMS!!!
Rock Band Song List

Rock Band is the awesome game from Harmonix which lets up to four people play together on various instruments - lead guitar, drums, bass and vocals. Here are the songs they have available in the game!
Rock Pedal - Rock Band Drum Pedal

Rock Pedal is a high quality after market pedal made for the Rock Band series of games. It works fine with both the standard drum kit as well as the Ion drum kit. We do our playing with Ion's kit, and enjoyed it immensely!
The Beatles Rock Band

I just finished playing through the entire Beatles: Rock Band game on medium level. I was blown away in so many ways. We have all the various music games, many for several platforms, and this by far is our new favorite.
The Beatles Rock Band FAQ

If you're a fan of The Beatles, here are some Frequently Asked Questions about the Rock Band video game which is all about the Beatles!
The Beatles Rock Band Song List

The Beatles Rock Band has an impressive song list. All of these songs are amazing. Plus you can download more songs as well!
The Making of Rock Band

Rock Band by Harmonix is one of THE most fantastic games ever made. It is a true multigenerational game that anybody can pick up and enjoy. it's a true four player game that all players can really have fun with at the same time. Learn more about how this amazing game was created.
The Mechanics of Rock Band

While talking with the creators of Rock Band at Harmonix, we got some insight into the mechanics behind the game. Read on for some tips!
Who Rock Band Songs

If you enjoy the music of The Who, you're in for a treat! Rock Band released a set of 12 songs that you can download and play, all from original master recordings, selected by Roger Daltrey and Pete Townshend!
Women and the Gaming Industry

My interview at Harmonix - the creators of Rock Band - was with Helen McWilliams and Spencer Saltonstall. We talked about what it's like to be a woman in the modern gaming industry.
Xbox 360 Rock Band Fender Stratocaster Guitar

This gorgeous guitar from Fender is a Stratocaster body - real wood - with a sunburst finish. It's not a real instrument though - it's made for playing with XBox's Rock Band game.
Editor's Picks Articles
Top Ten Articles
Previous Features
Site Map
Follow @lisavideogames
Tweet
Content copyright © 2018 by . All rights reserved.
This content was written by . If you wish to use this content in any manner, you need written permission.
Contact Lisa Shea for details.