Top Ten artappreciation Articles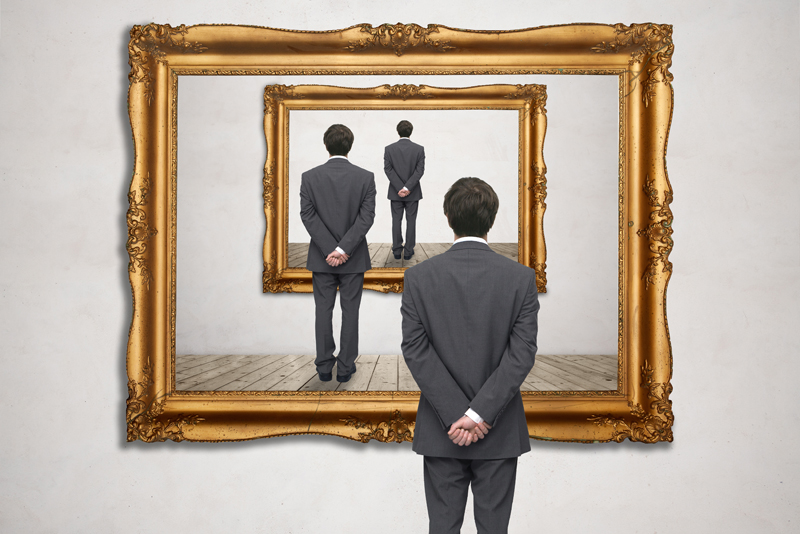 Here are the top ten articles for the Art Appreciation Site! These rankings are live and get reset at the beginning of each month, so check back often to see what your fellow visitors are most interested in!
1.
Sinners in Art
As we know, there is good and evil in the world. Some artists share views on who goes to Hell or is spared. I will discuss.
2.
Glass and Art
Glass is an indispensable component of art. Used in architecture, as an art form, or protecting great works in museums, I will discuss its significance.
3.
Drinking in Art
In our present-day culture, the drinking of alcohol can be celebratory, or it can be used in excess. But what if you were a teetotaler? Covered! I will discuss how artists best conveyed its consumption.
4.
Venus in Art
The Roman goddess Venus is the counterpart to Greece's Aphrodite. From marble statues to figurines, her persona was revered and interpreted by many cultures. I will discuss.
5.
Light as an Element in Art
Light affects our senses of sight and touch. Along with shadow, they are essential in the visual arts for varied effects. I will identify the many ways artists express themselves by using light.
6.
Japanese Influence on Art
It is interesting how Japanese woodblock prints of the 19th century would influence Western art even until today. I will discuss one print that is hugely popular and why.
7.
New York and 20th Century Art
The artists of the 20thc were unlike their predecessors painting the American West, in that many emigrated to America, some in response to war. I will discuss their contribution to art history.
8.
Shadows in Art
The darkness in shadows evokes mystery and fear. In art, what we see (and don't see) is essential and intended by the artist. I will discuss shadows and silhouettes.
9.
Creatures in Art
Monsters - whether mythical, magical, mutants or imaginary are terrifying, and are the subject of nightmares and legends. I will explain.
10.
Memorial Art
How have those from the past been immortalized? From tombstones, monuments, art, jewelry, and now chatbots I will discuss the many ways we remember the dead.
Be sure to visit the
Art Appreciation Archives
for all the articles!
Editor's Picks Articles
Top Ten Articles
Previous Features
Site Map