Top Ten artappreciation Articles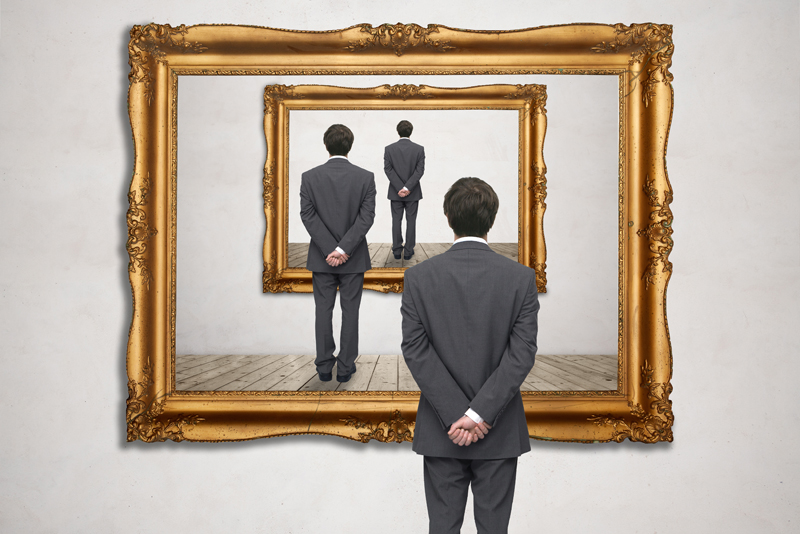 Here are the top ten articles for the Art Appreciation Site! These rankings are live and get reset at the beginning of each month, so check back often to see what your fellow visitors are most interested in!
1.
Art in First Batman Movie (1989)
Quite often the 'first' in many aspects of life is the best. The original 'Batman' has a rich cast and is quite entertaining. The Joker villain epitomizes hate and evil, even when directed towards art. I will discuss.
2.
'I Was Here' in Art
From the earliest civilizations, humans have left a historical record of their existence in many art forms. I will explain the importance of 'being seen', then and now.
3.
A Comparison of Gothic Cathedrals in Europe
Chartres Cathedral in France, Salisbury Cathedral in England, and Siena Cathedral in Italy will be compared, relative to each country's interpretation of the Gothic style.
4.
Seven Deadly Sins in Art
Also known as cardinal sins, not actually found in the Bible, but were mentioned in Pope Gregory I 6th c text "Moralia." They are defined as pride, greed, lust, envy, gluttony, wrath, and sloth in Christian teachings.
5.
Art as a Legend
The reasons we remember specific works of art may be subliminal but based on emotion. Was it because of the artist? Puzzling, controversial? I will explain why some works are famous.
6.
Industrial Materials Used in Art
From architecture, to interiors, to sculpture, artists have used industrial components exclusively or in combination with new or found materials. I will discuss examples of stylish and functional works of art.
7.
Most Famous American Expatriate Artists
As there may have been hundreds of American artists living in Europe during the late 19th century, I will discuss only three: Whistler, Cassatt, and Sargent.
8.
One Story on Paint and Painting
Many writers have given their account of the origin of paint and painting. I will share my research into the artistic medium and subsequent human expression.
9.
Numbers + Magic in Art
Numerology is associated with the mystical and divine. Some artists admit to being guided by outside forces. What's in a number? Is it random or a conscious decision? I will explain.
10.
Mysticism in Art
From medieval woodcuts to illustrations by William Blake, there is a rich artistic tradition of alchemy and mysticism. I will discuss artists who express their personal interpretations.
Be sure to visit the
Art Appreciation Archives
for all the articles!
Editor's Picks Articles
Top Ten Articles
Previous Features
Site Map