Top Ten artappreciation Articles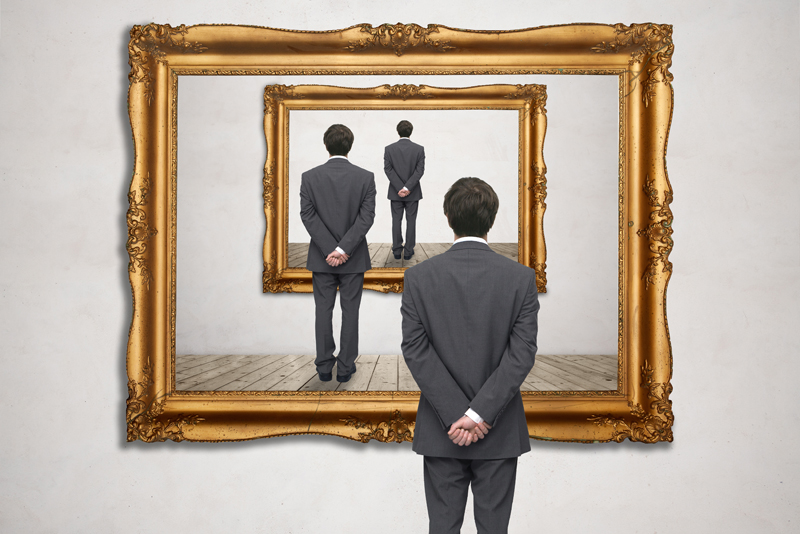 Here are the top ten articles for the Art Appreciation Site! These rankings are live and get reset at the beginning of each month, so check back often to see what your fellow visitors are most interested in!
1.
Death in the Arts
While it may be uncomfortable to discuss our own passing, we can learn to accept the inevitable by discussing how others faced death: some by celebration, others through mourning. I will explain.
2.
Portraiture or Voyeurism
Portraits are a representation of one's face, by another or as a selfie. Later in the history of art, half and three-quarter length portraits were added. But when the artist peeps at the subject, well, that is another issue. I will explain.
3.
Memorial Art
How have those from the past been immortalized? From tombstones, monuments, art, jewelry, and now chatbots I will discuss the many ways we remember the dead.
4.
Shame in Art
Guilt and shame seem to have been interwoven into cultures and religions over time and especially today. Where did it originate? Where do we go from here? I will explain in the context of art.
5.
Creatures in Art
Monsters - whether mythical, magical, mutants or imaginary are terrifying, and are the subject of nightmares and legends. I will explain.
6.
Science X Art
From monuments to color theory to perspective to photography, these are just a few examples of how science and art merge. I will discuss.
7.
Food in Art
From Adam and Eve to hunters on cave paintings to later works of art, humans have a physiological hunger, and in some cases, obsession with food. I will discuss.
8.
Amusements in Art
Defined as 'something thar provides entertainment' by Oxford dictionary, I will discuss subjects that artists found fascinating in this context- circus, theater, cinema, amusement park, and games.
9.
The Self in Art
We live in a society where selfies and self-obsession abound. Was this the reason artists created self-portraits over time, or was it something else? I will explain.
10.
Late Bloomers in Art
Artists such as Grandma Moses may come to mind as she began painting in her 70s. However, artists who already established themselves at a young age, had breakthrough productivity later in life. I will explain.
Be sure to visit the
Art Appreciation Archives
for all the articles!
Editor's Picks Articles
Top Ten Articles
Previous Features
Site Map