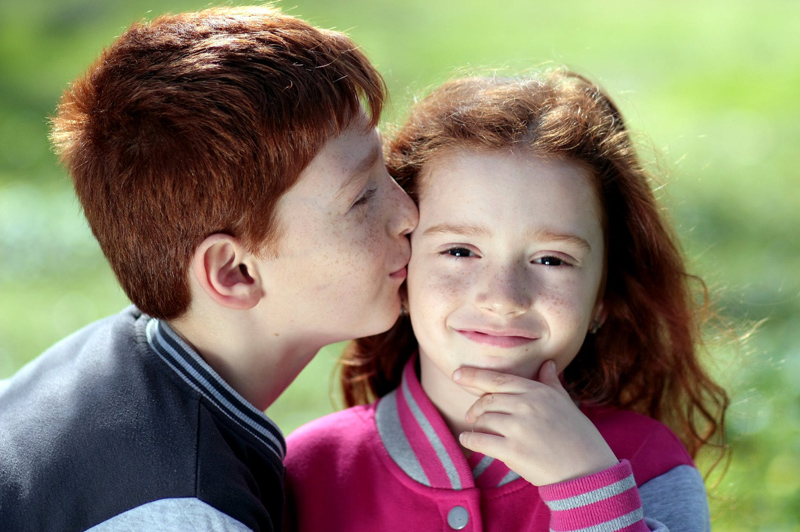 Across the world fireworks are used in different types of cultural, religious and community celebrations. Here in the United States, fireworks are central in our Independence Day festivities each year. They are also the reason for a rise in emergency room patients each year.

According to the U.S. Fire Administration and the National Fire Protection Association report issued June 2012:

• In 2010, children under 15 years old accounted for 40 percent of the estimated injuries.

• An estimated 1,200 of the injuries were associated with sparklers, 400 with bottle rockets and 900 with firecrackers.

• The parts of the body most often injured were hands and fingers (30 percent), legs (22 percent), eyes (21 percent), and head, face, and ears (16 percent).

• More than half of the injuries were burns….except the eyes, where contusions, lacerations, and foreign bodies in the eye occurred more frequently.

To help keep injuries to a minimum, here are a few fireworks safety tips:

Be conscientious in fireworks selections- Dangerous firecrackers and unpredictable bottle rockets account for many of the emergency room injuries. However, the seemingly harmless sparklers cause almost as many injuries as firecrackers and bottle rockets combined. Sparklers reach temperatures capable of causing third degree burns, so parents should only allow children to handle them under strict supervision. Homemade fireworks, while exciting, are also unpredictable and should be completely avoided.

Keep a safe distance - Fireworks explosions are volatile, so leaning in for a closer look can be very dangerous. Onlookers should always keep a safe distance, even when it appears that the fireworks are "duds."

Organization – Fireworks should only be ignited in safe surroundings, away from trees and homes where they can land on roofs and catch fire. Create a sturdy platform with clear boundaries to be the ignition area. This will ensure no one wanders into the line of fire or set off fireworks in an "unauthorized" area.

Fireworks handling guidelines – Age appropriateness, experience and supervision should be considered when setting guidelines for fireworks accessibility. Children too young may not have the dexterity to properly handle sparklers by themselves, while other children may not fully understand the dangers sparklers and other fireworks pose in general.

Proper disposal – Children especially may want to examine fireworks that did not ignite properly. However, while these fireworks may not appear to be a threat, injuries can occur if they are still hot or if they have a reaction when moved. Make sure proper disposal of fireworks are done, but only when it's clear that they are safe to handle.



Related Articles
Editor's Picks Articles
Top Ten Articles
Previous Features
Site Map





Content copyright © 2023 by Nina Guilbeau. All rights reserved.
This content was written by Nina Guilbeau. If you wish to use this content in any manner, you need written permission. Contact Nina Guilbeau for details.