Changing Caregivers for Disabled Family Members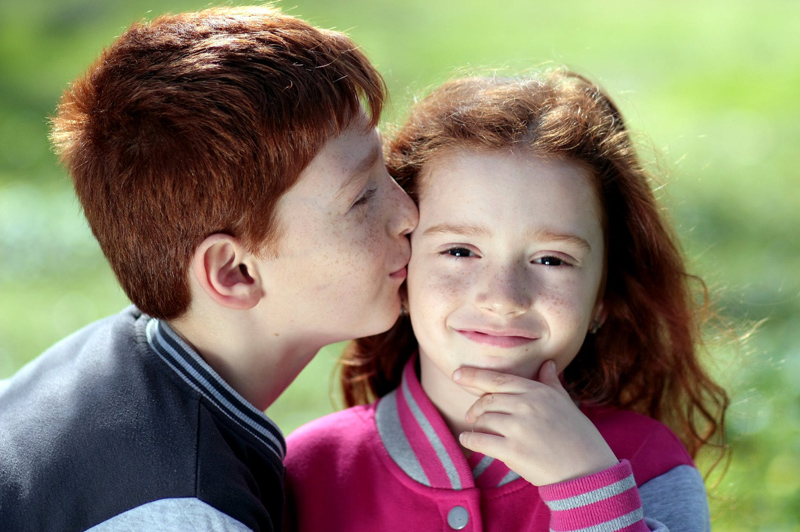 Parents may think about it from the moment their disabled child is born: Who will provide ongoing care for my child if something happens to me? Siblings may also wonder when or if they will be expected to become the primary caregiver for their disabled adult brother or sister. Although these practical questions should be addressed as soon as possible, many times the emotional subject of long term care is never even discussed until the moment of need arrives. When weighing options, placing the disabled family member in a group home or long term care facility, in all likelihood, will be one of them. Although the subject of transitioning a loved one out of the family home may be uncomfortable, the question of when parents or siblings should consider changing primary caregivers remains.

According to Raquel Thompson-Elliott, Director and owner of the Trinity Home Care Facility in Florida, the most important considerations when making this decision are the age and level of health for both the caregiver and the individual needing care.

As caregivers get older, they may not be able to provide the quality of care necessary for their disabled loved one. For instance, parents may no longer be able to lift their now adult child into bed or in and out of their wheelchair. Older parents may also have their own health concerns making it even more difficult to meet the physical and mental demands of a good caregiver.

In addition, as the disabled child becomes an adult, and depending on the health issue, they may need a new level of care that requires the help of professionals. Family members who act as caregivers should always be aware of the changing needs of their loved ones and be ready to acknowledge their own limitations to properly help them.

Lifestyle changes are also a big consideration, especially for adult siblings accepting the role of primary caregiver. The sibling may experience the unforeseen stress of marriage, divorce, children and work. Depending on these different variables and in spite of the deep, emotional, family connection, placing their sibling in a good group home or facility may be the best choice.

Once the decision has been made, finding a primary care facility will require research to make sure your loved one's new home is a good match for their disability. Local social service agencies can provide recommendations as well as identify those facilities that have had problems in the past. If choosing a group home, investigate the level of community inclusion. Is the facility like a family home? Is it hidden away from the community or part of the neighborhood? Is the home located in a clean, safe environment? Does it encourage family interaction and promote the individualism of its residents?

Funding is another area of concern and it is best to use a broad, diverse approach to help make the new living arrangements affordable. Raquel, who specializes in group home care, advises to keep all options open and combine funding methods whenever possible.

"Sometimes funding is not available to pay the cost of living in the group home, but there is funding available for care during the day. The parents or siblings will remain the primary caregiver, but help during the day relieves them from a twenty-four hour schedule. It also keeps the disable individual busy with enjoyable outings and social interactions."

For special needs adults who are able to get around independently, Raquel also suggests looking into supported employment, which helps cultivate skills and train individuals for jobs. The money they earn helps pay the costs of their own living expenses. However, the best path for funding long term care begins early. Research group homes, (even in other states), to find the best fit, qualify early to get a place in social service programs and begin saving money well before a decision like this has to be made.



Related Articles
Editor's Picks Articles
Top Ten Articles
Previous Features
Site Map





Content copyright © 2023 by Nina Guilbeau. All rights reserved.
This content was written by Nina Guilbeau. If you wish to use this content in any manner, you need written permission. Contact Nina Guilbeau for details.