Bullying Under Attack Book Review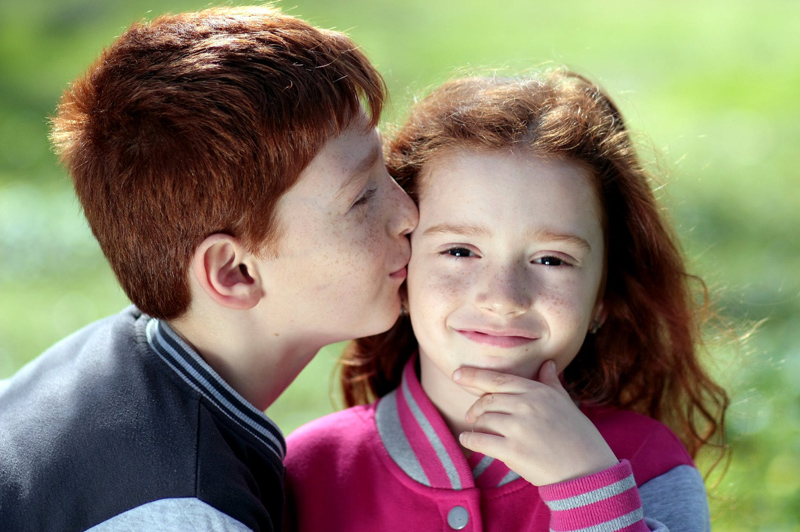 Bullying is now a subject that society can no longer ignore. Education and awareness has forced a more prominent discussion of this long standing problem, which has proven to be harmful to kids across the world. Education and awareness are also the invaluable first steps in any anti-bullying effort and it is for that reason the book
Bullying Under Attack
has been published.
Bullying Under Attack
is a book of first person essays written by teens who have been involved in bullying incidents as the victim, bully or bystander. It is through these personal accounts that readers gain insight, find relatable connections and emotional understanding. From these essays, the bullied child may no longer feel as isolated or may even find inspiration from the personal experiences of other bullying victims. While kids in the role of the bystander may gain courage to do more to stop bullying and the bully, who wants to change, may see that decision as one of strength rather than weakness.
A good section in the book is the information on recognizing the signs of bullying. Intervention can only begin after parents/adults are made aware of the problem and many times the kids involved are not forthcoming. Another good feature in the book is the long list of resources that include books, movies and organizations aimed at providing preventative support and enacting anti-bullying programs.
However, one missing resource that could have added to the power of this book is the direct feedback from the teens on resolutions. What would have helped them deal with their role in the bullying process? Were the teens aware of and willing to seek help from outreach programs? For instance, would the bystanders, who wanted to speak up but feared their own victimization, have used an anonymous hotline to report the details of incidents they witnessed? Would the bullies, knowing reported incidents could result in serious consequences, curb their actions or even seek help for their behavior? While there are anti-bullying hotlines of various natures and other anti-bullying programs available in many areas, their success rates are often difficult to gauge. Getting thoughtful, collective feedback on these programs as well as fresh ideas for supportive measures from the teens brave enough to tell their stories would have been extremely informative.
Nevertheless,
Bullying Under Attack
has to be credited for its anti-bullying efforts and the good that it can do to help keep the conversation going. It is in these discussions that we find awareness and education of this problem. Hopefully, it will be in these discussions where we will also finally discover a resolution to end childhood bullying.
***A free copy of this book was provided for review purposes only****
Bullying Under Attack: True Stories Written by Teen Victims, Bullies & Bystanders (Teen Ink)
You Should Also Read:
The Bully Victim and Bystander Personalities
The Bully Personality


Related Articles
Editor's Picks Articles
Top Ten Articles
Previous Features
Site Map





Content copyright © 2023 by Nina Guilbeau. All rights reserved.
This content was written by Nina Guilbeau. If you wish to use this content in any manner, you need written permission. Contact Nina Guilbeau for details.