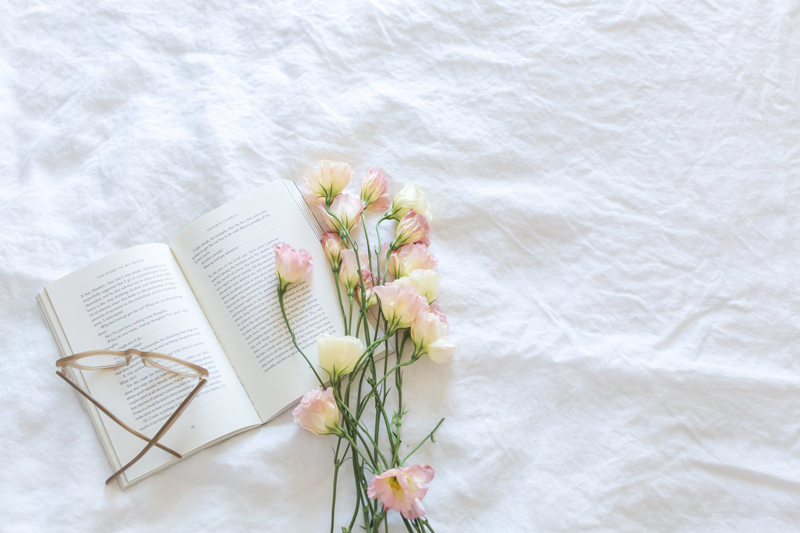 Articles and resources to help you write your own short stories.
Creating A Short Story Bookmark

You are creative! You can write a short story about anything you choose, and you have the creative choice about where to write your story. One more thing . . . you can also decide what you write your story on! Let's talk about the idea of writing a short story on a bookmark.
Desktop Publishing / Ebooks Site

This site provides articles and informational sites about Ebooks and Desktop Publishing.
Discover Short Story Ideas Exactly Where You Are

Do you ever struggle for short story ideas? You search all the literary drawers in your brain, you want to write, yet nothing comes to mind. This article may help you brainstorm for that awesome story gem. Try looking around in the moment, exactly where you are.
Gift A Short Story For Easter

When we think about Easter baskets, we often think about jelly beans, chocolate eggs, malted eggs, and of course, colorfully decorated hard boiled eggs. How about adding a short story or two in the basket with those candies and eggs?
Graphic Short Stories

You are probably familiar with graphic novels, but are you familiar with graphic short stories? Let's explore this creative avenue for the opportunity it offers to those who love reading and writing short stories. You just may be inspired to try illustrating on the short side of literature.
One Day The End Review

This book's title may seem longer than its individual stories. However, One Day, The End — Short, Very Short, Shorter-than-Ever Stories, is NOT just a great children's book of stories. These tiny tales also provide a template and lessons for those of us who inspire to write our own stories.
Spring Clean Your Writing

We can get our homes ready for spring by doing things such as sweeping, dusting, changing linens and rearranging. We call it spring cleaning. We can also spring clean our writing projects. This article has a few tips to get you started.
Stuck In the Middle of NaNoWriMo

If you are participating in NaNoWriMo, do you feel like your brain is buzzing, your fingers are cramping, and your idea well is drying up? Please, don't fret. This article will encourage you to take some fun breaks as well as come up with some creative ways to cultivate new ideas.
The Short Story Anecdote

Short story readers have many fiction genres to explore when it comes to choosing what they would like to read or write. Just as there are many story types, there are also various styles of how short stories are written. In this article, we will explore the writing style of the anecdote.
Write About Fear This Halloween

Tis the season for monsters, ghouls and witches. A time for our spookiest stories to give our pens twitches. Let's think up some short story ideas about things that do, or do not scare us.
Writing A Sketch Short Story

The art of short story writing offers an author a choice of creative styles. In this article, we will explore the definition, techniques, and artistic choices when it comes to writing the sketch story. I will also share an example and maybe suggest that you write your own!
Writing Short Stories to Heal

As creatives, no matter what our creations are, we create to say or show something. As short story writers, our somethings are told through words. We write about things, people, animals, events, or places. We love to write. Yet, the hardest stories we may write are those that can help us heal.
Writing Short Story Collections During NaNoWriMo

Yes, these two can go together. Although this November event is known as National Novel Writing Month, you can still use this platform to start that short story collection. You know, the one you have been dreaming about, planning or postponing. This article outlines a plan. Let's do this!
Your Short Story Word Count

We are going to discuss the most important decision you should make when it comes to writing a short story. The desired length you wish to write will help to determine whether or not the piece you are creating is indeed a short story.
Editor's Picks Articles
Top Ten Articles
Previous Features
Site Map
Content copyright © 2018 by . All rights reserved.
This content was written by . If you wish to use this content in any manner, you need written permission.
Contact Michelle Anne Cope for details.